Cambodia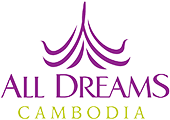 Who we are
With more than 25 years of Tourism Experience in Cambodia, a strong connection with the Royal Family of Cambodia, the Ministry of Tourism, the embassies and tourism key players in the country, All Dreams Cambodia was born from our passion of our Unique Kingdom and her many splendors and millennium traditions.
Crafted and designed from the heart, our off-the-beaten-path and tailor-made itineraries enable us to share our heritage and passions with our guests to let them meet remarkable people, to contemplate and to marvel at historical and natural wonders, to immerse in unforgettable experiences, a once in a lifetime discovery, a life changing encounter.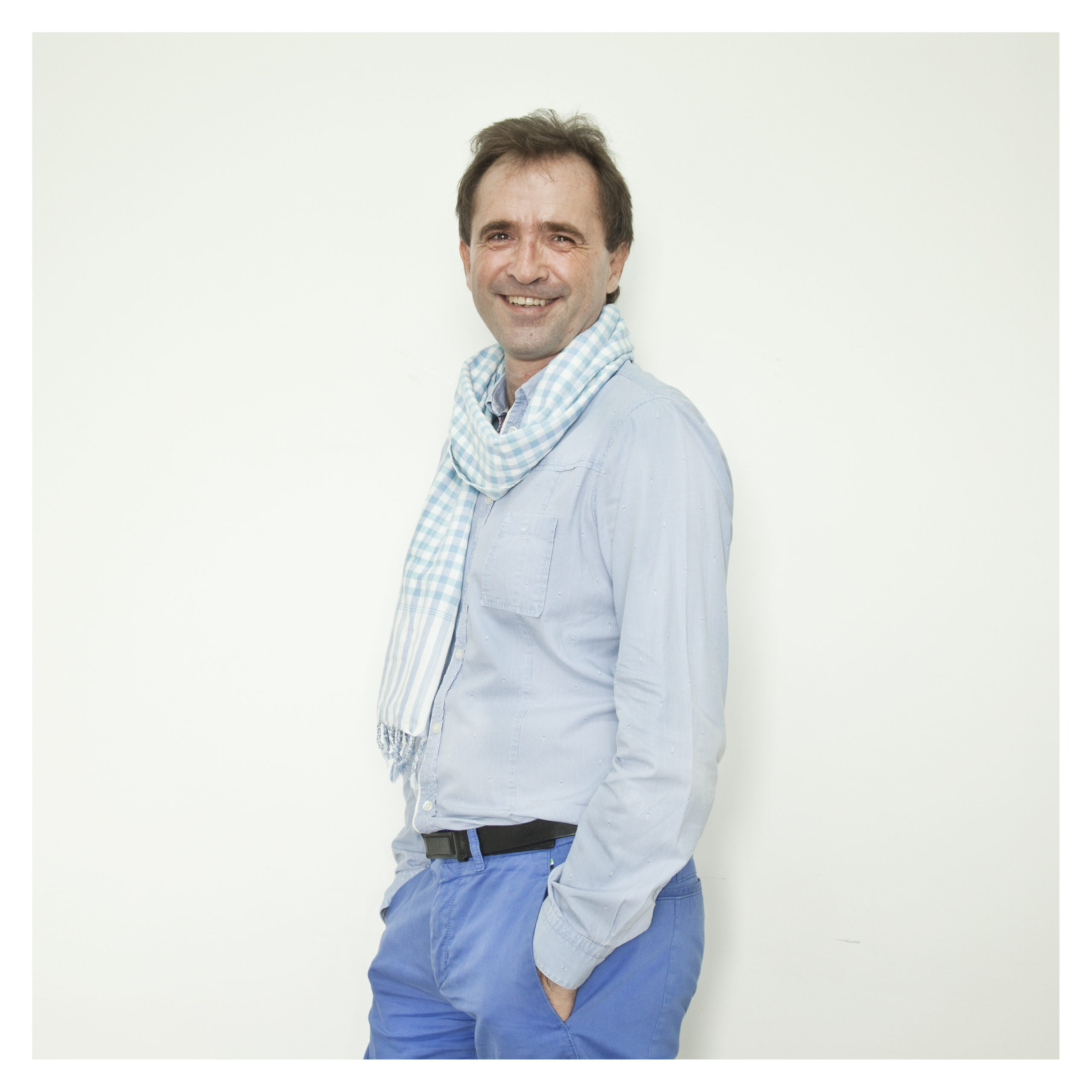 Jacques Guichandut
What we do
What we do
As a DMC focusing solely on the best of what the Kingdom of Cambodia has to offer, we cater to the delight of our guests from all walks of life, from all continents and countries, from all ages to inter-generational travelers. From Adventure to Eco-tourism, from MICE & Incentives to Honeymooners, from Responsible Travel to Family and Fun, from Homestay to Luxury tented camp in the wild jungle, we deliver, with this personal and delicate touch that is our signature from our inception back in 2013.
And all this with the dedication of a 45-strong Team member we call "Family".
Services
Destination Management Company
Eco Adventure
Leisure Travel
Meetings & Incentives
Check out our Presentation
Array
(
    [ID] => 7972
    [id] => 7972
    [title] => Picture 2
    [filename] => Picture-2.png
    [filesize] => 2650677
    [url] => https://beyondexperience.show/wp-content/uploads/2020/04/Picture-2.png
    [link] => https://beyondexperience.show/exhibitors/all-dreams-cambodia/picture-2-2/#main
    [alt] => 
    [author] => 148
    [description] => 
    [caption] => 
    [name] => picture-2-2
    [status] => inherit
    [uploaded_to] => 7966
    [date] => 2020-04-24 04:53:44
    [modified] => 2020-04-24 04:53:44
    [menu_order] => 0
    [mime_type] => image/png
    [type] => image
    [subtype] => png
    [icon] => https://beyondexperience.show/wp-includes/images/media/default.png
    [width] => 1596
    [height] => 892
    [sizes] => Array
        (
            [thumbnail] => https://beyondexperience.show/wp-content/uploads/2020/04/Picture-2-150x150.png
            [thumbnail-width] => 150
            [thumbnail-height] => 150
            [medium] => https://beyondexperience.show/wp-content/uploads/2020/04/Picture-2-300x168.png
            [medium-width] => 300
            [medium-height] => 168
            [medium_large] => https://beyondexperience.show/wp-content/uploads/2020/04/Picture-2-768x429.png
            [medium_large-width] => 768
            [medium_large-height] => 429
            [large] => https://beyondexperience.show/wp-content/uploads/2020/04/Picture-2-1024x572.png
            [large-width] => 1024
            [large-height] => 572
            [1536x1536] => https://beyondexperience.show/wp-content/uploads/2020/04/Picture-2-1536x858.png
            [1536x1536-width] => 1536
            [1536x1536-height] => 858
            [2048x2048] => https://beyondexperience.show/wp-content/uploads/2020/04/Picture-2.png
            [2048x2048-width] => 1596
            [2048x2048-height] => 892
            [blog_post_img] => https://beyondexperience.show/wp-content/uploads/2020/04/Picture-2-500x450.png
            [blog_post_img-width] => 500
            [blog_post_img-height] => 450
            [speaker_bio_img] => https://beyondexperience.show/wp-content/uploads/2020/04/Picture-2-400x500.png
            [speaker_bio_img-width] => 400
            [speaker_bio_img-height] => 500
            [presentation_img] => https://beyondexperience.show/wp-content/uploads/2020/04/Picture-2-300x250.png
            [presentation_img-width] => 300
            [presentation_img-height] => 250
            [showcase_img] => https://beyondexperience.show/wp-content/uploads/2020/04/Picture-2-320x250.png
            [showcase_img-width] => 320
            [showcase_img-height] => 250
            [blog-default] => https://beyondexperience.show/wp-content/uploads/2020/04/Picture-2-806x300.png
            [blog-default-width] => 806
            [blog-default-height] => 300
            [team_member_thumb] => https://beyondexperience.show/wp-content/uploads/2020/04/Picture-2-300x200.png
            [team_member_thumb-width] => 300
            [team_member_thumb-height] => 200
            [team_member_header] => https://beyondexperience.show/wp-content/uploads/2020/04/Picture-2-1160x648.png
            [team_member_header-width] => 1160
            [team_member_header-height] => 648
        )

)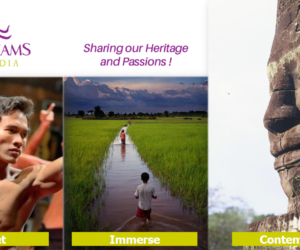 Your Cambodian Dream by All Dreams Cambodia
Book a meeting with ALL DREAMS CAMBODIA
You must be logged in to get in touch with ALL DREAMS CAMBODIA