Kenya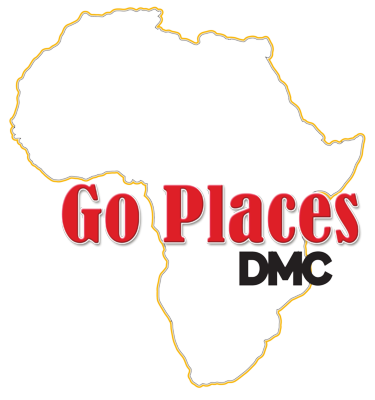 Who we are
Go Places Africa DMC is an authoritative Luxury, MICE, Leisure, Hospitality and Tourism service provider in East Africa with over 25+ years of experience. Our success stems from the continual proactive approach we take in sourcing out and customizing the very best and unique travel experiences in East Africa and directly connecting these to our active 'travel buyer partners' and  mid-to-high end active 'travelers' globally.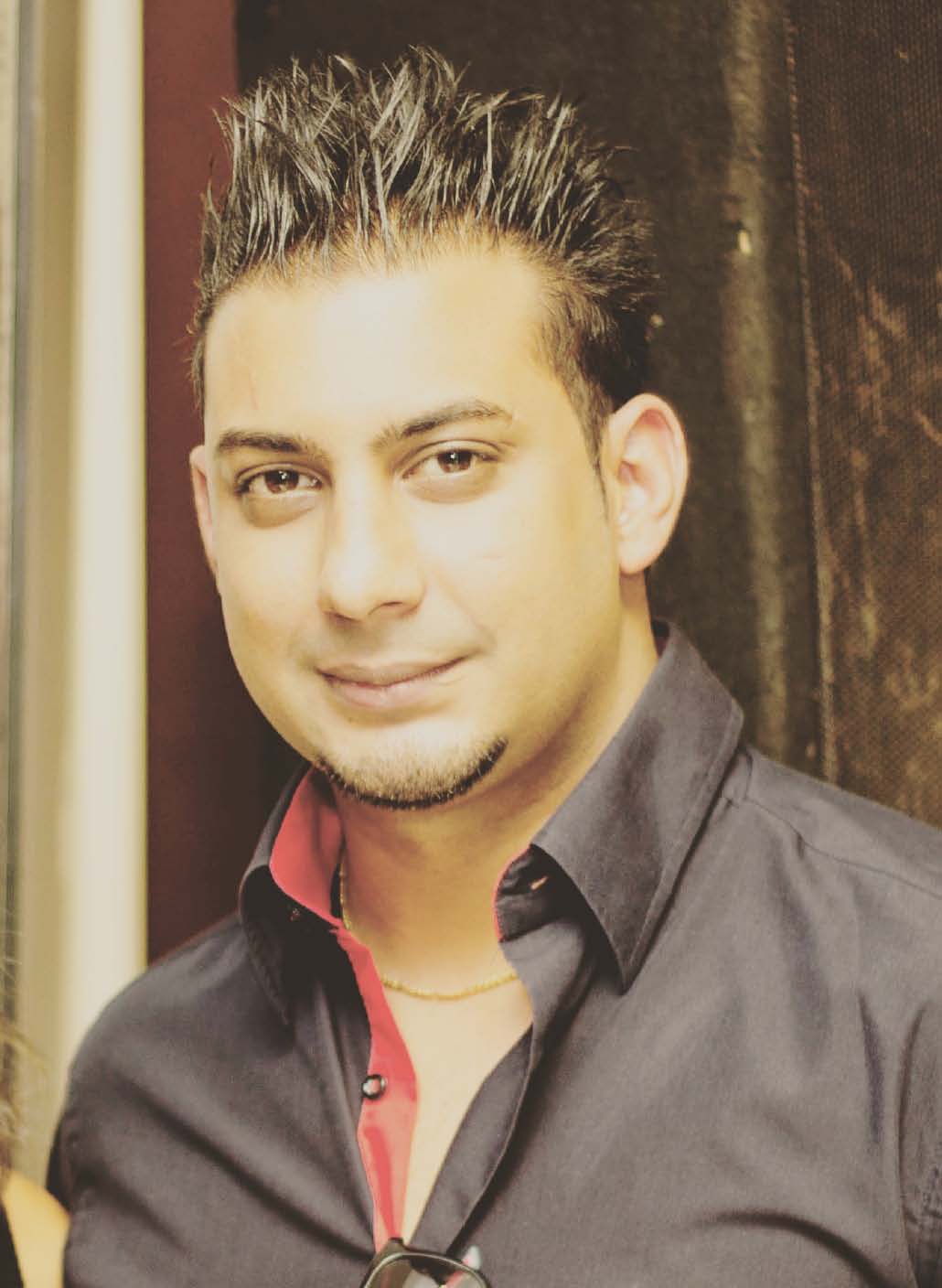 Hussein Jiwani
What we do
Go Places™ Africa DMC is a Destination Management Company (DMC) and an East Africa Event and Travel Specialist with our Head Offices based in Nairobi, Kenya. We primarily focus on FIT, GIT Adventure, Safaris, Incentives, Conferencing, Meetings, Events, Beach Holidays and Destination Weddings in Kenya, Uganda  and Rwanda.
With us your guests are always guaranteed a wealth of convenient services, including but not limited to a fully-fledged Customer Care Centre & Personal Concierge Desk where they can always rely on a *point of contact*, thus ensuring ultimate convenience, comfort, relaxation and easy access to the very best in hospitality experiences in East Africa.
Go Places™ Africa DMC for years has been at the very forefront of 'group & incentive travel', having organized and hosted numerous specialized events & activities for Leisure, Corporate and MICE groups. Our dedicated, highly- skilled and dynamic teams of experienced MICE, Leisure, Banquet, Weddings & Event planning professionals are always ready and able to cater to any of your requirements regardless of size, budget or complexity. Furthermore by specializing in the design of custom-made packages (from special interest groups to large extended conventions, exhibitions and congresses) also means you can always depend on us on creating, planning, designing and implementing exactly what you envision for your perfect event or function.
Our Motto is Quality, Consistency and Delivery. "Let's Go Places™ Together"
Services
Conferences
Corporate Travel
Destination Management Company
Event Management Company
Events
Leisure Travel
Luxury Travel
Meetings & Incentives
Unique Experiences
Weddings
Check out our Presentation
Array
(
    [ID] => 7278
    [id] => 7278
    [title] => Early morning flight of hot balloons over Masai Mara national pa
    [filename] => Cover-for-Beyond-Experience-Presentation.jpg
    [filesize] => 341514
    [url] => https://beyondexperience.show/wp-content/uploads/2020/04/Cover-for-Beyond-Experience-Presentation.jpg
    [link] => https://beyondexperience.show/exhibitors/go-places-africa-dmc/early-morning-flight-of-hot-balloons-over-masai-mara-national-pa/#main
    [alt] => 
    [author] => 120
    [description] => 
    [caption] => Early morning flight of hot balloons over Masai Mara national park, Kenya
    [name] => early-morning-flight-of-hot-balloons-over-masai-mara-national-pa
    [status] => inherit
    [uploaded_to] => 7268
    [date] => 2020-04-19 14:46:29
    [modified] => 2020-04-19 14:46:29
    [menu_order] => 0
    [mime_type] => image/jpeg
    [type] => image
    [subtype] => jpeg
    [icon] => https://beyondexperience.show/wp-includes/images/media/default.png
    [width] => 600
    [height] => 400
    [sizes] => Array
        (
            [thumbnail] => https://beyondexperience.show/wp-content/uploads/2020/04/Cover-for-Beyond-Experience-Presentation-150x150.jpg
            [thumbnail-width] => 150
            [thumbnail-height] => 150
            [medium] => https://beyondexperience.show/wp-content/uploads/2020/04/Cover-for-Beyond-Experience-Presentation-300x200.jpg
            [medium-width] => 300
            [medium-height] => 200
            [medium_large] => https://beyondexperience.show/wp-content/uploads/2020/04/Cover-for-Beyond-Experience-Presentation.jpg
            [medium_large-width] => 600
            [medium_large-height] => 400
            [large] => https://beyondexperience.show/wp-content/uploads/2020/04/Cover-for-Beyond-Experience-Presentation.jpg
            [large-width] => 600
            [large-height] => 400
            [1536x1536] => https://beyondexperience.show/wp-content/uploads/2020/04/Cover-for-Beyond-Experience-Presentation.jpg
            [1536x1536-width] => 600
            [1536x1536-height] => 400
            [2048x2048] => https://beyondexperience.show/wp-content/uploads/2020/04/Cover-for-Beyond-Experience-Presentation.jpg
            [2048x2048-width] => 600
            [2048x2048-height] => 400
            [blog_post_img] => https://beyondexperience.show/wp-content/uploads/2020/04/Cover-for-Beyond-Experience-Presentation-500x400.jpg
            [blog_post_img-width] => 500
            [blog_post_img-height] => 400
            [speaker_bio_img] => https://beyondexperience.show/wp-content/uploads/2020/04/Cover-for-Beyond-Experience-Presentation-400x400.jpg
            [speaker_bio_img-width] => 400
            [speaker_bio_img-height] => 400
            [presentation_img] => https://beyondexperience.show/wp-content/uploads/2020/04/Cover-for-Beyond-Experience-Presentation-300x250.jpg
            [presentation_img-width] => 300
            [presentation_img-height] => 250
            [showcase_img] => https://beyondexperience.show/wp-content/uploads/2020/04/Cover-for-Beyond-Experience-Presentation-320x250.jpg
            [showcase_img-width] => 320
            [showcase_img-height] => 250
            [blog-default] => https://beyondexperience.show/wp-content/uploads/2020/04/Cover-for-Beyond-Experience-Presentation-600x300.jpg
            [blog-default-width] => 600
            [blog-default-height] => 300
            [team_member_thumb] => https://beyondexperience.show/wp-content/uploads/2020/04/Cover-for-Beyond-Experience-Presentation-300x200.jpg
            [team_member_thumb-width] => 300
            [team_member_thumb-height] => 200
            [team_member_header] => https://beyondexperience.show/wp-content/uploads/2020/04/Cover-for-Beyond-Experience-Presentation.jpg
            [team_member_header-width] => 600
            [team_member_header-height] => 400
        )

)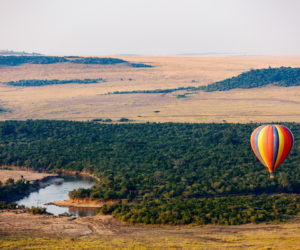 KENYA 6 Nights - Incentive Group Sample Itinerary
Book a meeting with Go Places Africa DMC
You must be logged in to get in touch with Go Places Africa DMC