Kalinka International DMC
Russia
Who we are
We are one of the leading DMCs in Russia established in 2000. We are reference of the market and we could say much more, but we focus on creating unforgettable experiences, life memories though our incentive programs, meetings and unique travel experiences.
Our work is our passion. We are striving to deliver excellent experiences to our clients.
Taking our clients beyond their expectations is our most successful achievement.
The list of our services includes, but not limit to organizing:
Conferences, seminars and congresses including full event management interpreting;
Incentive trips;
Business trips;
Special interest tours;
Concert and theatre tours;
Professional tours;
Historic theme tours;
Deluxe services for individuals and groups.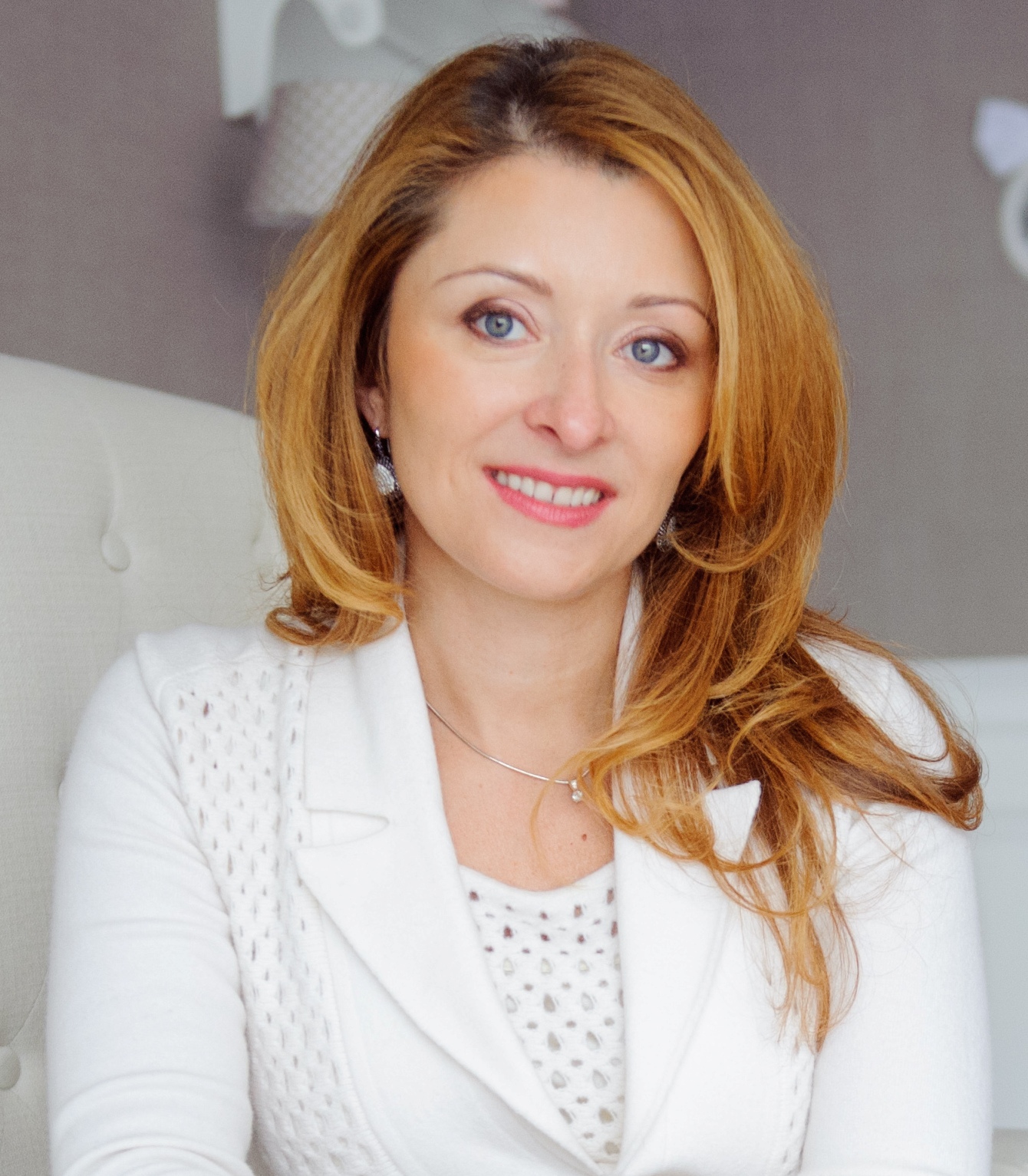 Alina Kuznetsova
What we do
 Our expertise
Creative program design for MICE and Leisure clients
24 hours professional program management
All types of services for meetings organisers
Venue sourcing within client's budget
Hotels contracting at competitive rates, best rooms and best terms
Theme programs and events
Our services
Destination business solutions and services for conference organizers;
Venue sourcing
Hotels contracting and management, competitive rates with hotels
Incentive programs creation and management from A to Z
Meet and greet services
Transportation and logistics services
Events staffing
Interpreters and professional guide's services
Connections to local businesses
Visa support
Branding though out the program
Services
Destination Management Company
Event Management Company
Leisure Travel
Local Experiences
Luxury Travel
Meetings & Incentives
Private Transfers
Check out our Presentation
Array
(
    [ID] => 7543
    [id] => 7543
    [title] => COVER
    [filename] => COVER.jpeg
    [filesize] => 109659
    [url] => https://beyondexperience.show/wp-content/uploads/2020/04/COVER.jpeg
    [link] => https://beyondexperience.show/exhibitors/kalinka-international-dmc/cover-7/#main
    [alt] => 
    [author] => 147
    [description] => 
    [caption] => 
    [name] => cover-7
    [status] => inherit
    [uploaded_to] => 7414
    [date] => 2020-04-21 16:22:07
    [modified] => 2020-04-21 16:22:07
    [menu_order] => 0
    [mime_type] => image/jpeg
    [type] => image
    [subtype] => jpeg
    [icon] => https://beyondexperience.show/wp-includes/images/media/default.png
    [width] => 720
    [height] => 540
    [sizes] => Array
        (
            [thumbnail] => https://beyondexperience.show/wp-content/uploads/2020/04/COVER-150x150.jpeg
            [thumbnail-width] => 150
            [thumbnail-height] => 150
            [medium] => https://beyondexperience.show/wp-content/uploads/2020/04/COVER-300x225.jpeg
            [medium-width] => 300
            [medium-height] => 225
            [medium_large] => https://beyondexperience.show/wp-content/uploads/2020/04/COVER.jpeg
            [medium_large-width] => 720
            [medium_large-height] => 540
            [large] => https://beyondexperience.show/wp-content/uploads/2020/04/COVER.jpeg
            [large-width] => 720
            [large-height] => 540
            [1536x1536] => https://beyondexperience.show/wp-content/uploads/2020/04/COVER.jpeg
            [1536x1536-width] => 720
            [1536x1536-height] => 540
            [2048x2048] => https://beyondexperience.show/wp-content/uploads/2020/04/COVER.jpeg
            [2048x2048-width] => 720
            [2048x2048-height] => 540
            [blog_post_img] => https://beyondexperience.show/wp-content/uploads/2020/04/COVER-500x450.jpeg
            [blog_post_img-width] => 500
            [blog_post_img-height] => 450
            [speaker_bio_img] => https://beyondexperience.show/wp-content/uploads/2020/04/COVER-400x500.jpeg
            [speaker_bio_img-width] => 400
            [speaker_bio_img-height] => 500
            [presentation_img] => https://beyondexperience.show/wp-content/uploads/2020/04/COVER-300x250.jpeg
            [presentation_img-width] => 300
            [presentation_img-height] => 250
            [showcase_img] => https://beyondexperience.show/wp-content/uploads/2020/04/COVER-320x250.jpeg
            [showcase_img-width] => 320
            [showcase_img-height] => 250
            [blog-default] => https://beyondexperience.show/wp-content/uploads/2020/04/COVER-720x300.jpeg
            [blog-default-width] => 720
            [blog-default-height] => 300
            [team_member_thumb] => https://beyondexperience.show/wp-content/uploads/2020/04/COVER-300x200.jpeg
            [team_member_thumb-width] => 300
            [team_member_thumb-height] => 200
            [team_member_header] => https://beyondexperience.show/wp-content/uploads/2020/04/COVER.jpeg
            [team_member_header-width] => 720
            [team_member_header-height] => 540
        )

)

Services presentation
Our showcase
Book a meeting with Kalinka International DMC
You must be logged in to get in touch with Kalinka International DMC