New Imagination DMC China
China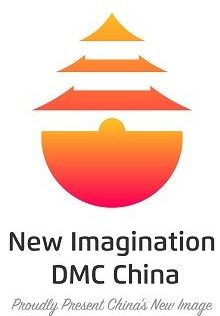 Who we are
We are not that kind of old fashion DMCs in China derived from traditional travel agencies. The Team of New Imagination DMC consists of young professions who all have worked in event companies, PR companies, and DMCs for years. With this background, our team always reaches all the way to meet your demand and offer refreshing ideas, "outside of the box". Yet, we are more than a bunch of local experts, we are your event DESIGNERS that offer a whole package of creative solutions.
We are a team with different cultural backgrounds, speaking multiple languages including Cantonese, Mandarin, English, Spanish, and Russian. We start a project with you, with like-mindedness. No matter where our project managers come from , they are local experts in destinations of China, speaking fluent Chinese. What we have is not just professional knowledge but also our love and passion about the cities we live in. We are explorers of our destinations: Insights of venues, culinary, art, clubbing and  everything else you  may need in our home, you can count on us.
As a boutique DMC, we have a team with a passion fully devoted to delivering the best experience in each of our destinations. We are good listeners and always try to understand your need before the planning of your event. We share our insight based on our true experience and evaluation of each venue, suppliers, materials, and ideas. We are your trusted partner to manage your budget, to address  your concern and always have your needs first, is our priority.
​
Most importantly, we are  very flexible in finding solutions based on your demand. China is a land with countless possibilities, and there is always an answer to your request through the knowledge and expertise of our event planners.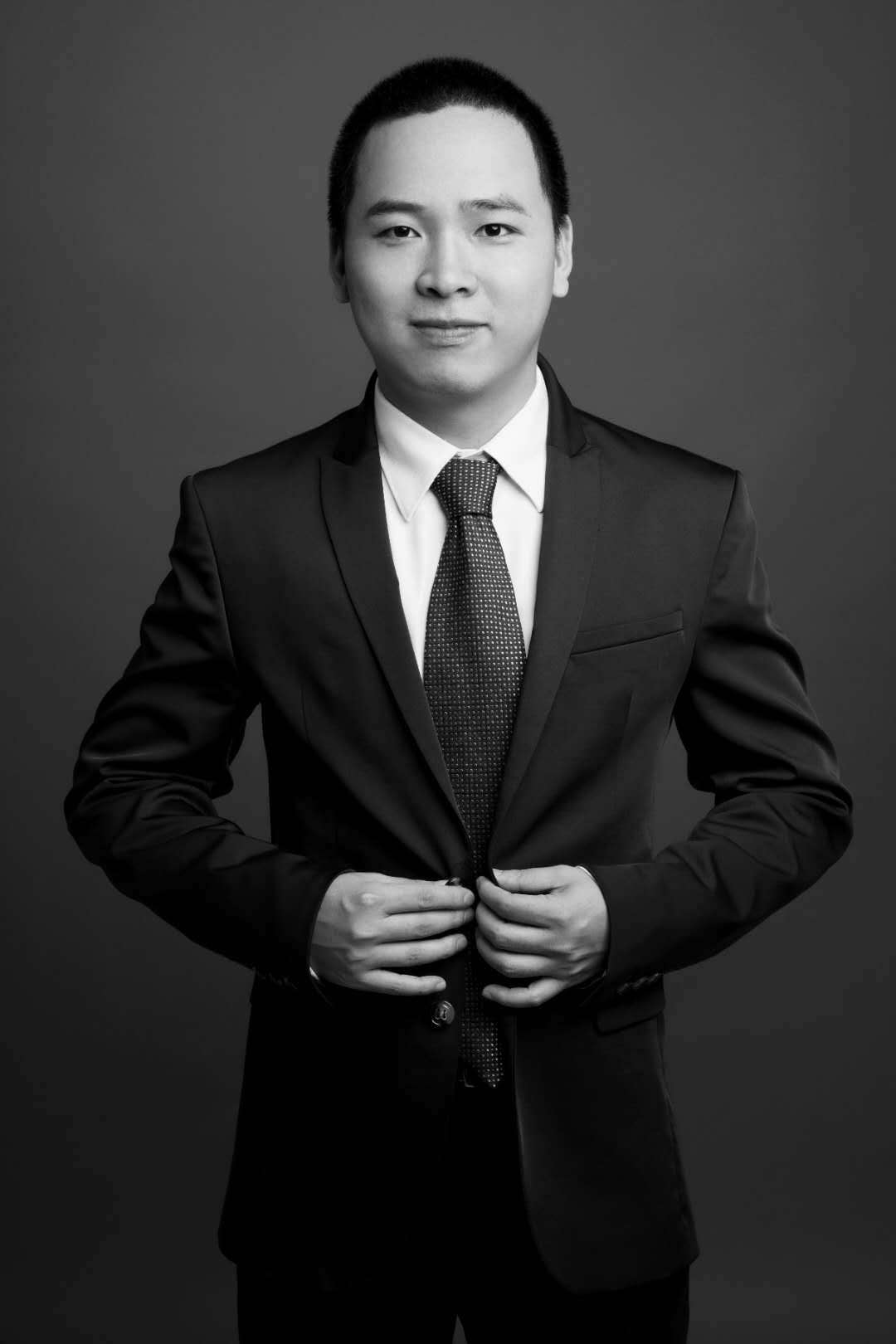 Dustin Chan
What we do
We offer a full range of services for:  incentive travels, meetings, high-end luxury tours, sport events support and conferences.
Services
Conferences
Corporate Travel
Destination Management Company
Eco Adventure
Event Management Company
Event Production
Events
Hospitality
Check out our Presentation
Array
(
    [ID] => 8060
    [id] => 8060
    [title] => timg (16)
    [filename] => timg-16.jpg
    [filesize] => 157927
    [url] => https://beyondexperience.show/wp-content/uploads/2020/04/timg-16.jpg
    [link] => https://beyondexperience.show/exhibitors/new-imagination-dmc-china/timg-16/#main
    [alt] => 
    [author] => 185
    [description] => 
    [caption] => 
    [name] => timg-16
    [status] => inherit
    [uploaded_to] => 8020
    [date] => 2020-04-24 14:59:14
    [modified] => 2020-04-24 14:59:14
    [menu_order] => 0
    [mime_type] => image/jpeg
    [type] => image
    [subtype] => jpeg
    [icon] => https://beyondexperience.show/wp-includes/images/media/default.png
    [width] => 1228
    [height] => 817
    [sizes] => Array
        (
            [thumbnail] => https://beyondexperience.show/wp-content/uploads/2020/04/timg-16-150x150.jpg
            [thumbnail-width] => 150
            [thumbnail-height] => 150
            [medium] => https://beyondexperience.show/wp-content/uploads/2020/04/timg-16-300x200.jpg
            [medium-width] => 300
            [medium-height] => 200
            [medium_large] => https://beyondexperience.show/wp-content/uploads/2020/04/timg-16-768x511.jpg
            [medium_large-width] => 768
            [medium_large-height] => 511
            [large] => https://beyondexperience.show/wp-content/uploads/2020/04/timg-16-1024x681.jpg
            [large-width] => 1024
            [large-height] => 681
            [1536x1536] => https://beyondexperience.show/wp-content/uploads/2020/04/timg-16.jpg
            [1536x1536-width] => 1228
            [1536x1536-height] => 817
            [2048x2048] => https://beyondexperience.show/wp-content/uploads/2020/04/timg-16.jpg
            [2048x2048-width] => 1228
            [2048x2048-height] => 817
            [blog_post_img] => https://beyondexperience.show/wp-content/uploads/2020/04/timg-16-500x450.jpg
            [blog_post_img-width] => 500
            [blog_post_img-height] => 450
            [speaker_bio_img] => https://beyondexperience.show/wp-content/uploads/2020/04/timg-16-400x500.jpg
            [speaker_bio_img-width] => 400
            [speaker_bio_img-height] => 500
            [presentation_img] => https://beyondexperience.show/wp-content/uploads/2020/04/timg-16-300x250.jpg
            [presentation_img-width] => 300
            [presentation_img-height] => 250
            [showcase_img] => https://beyondexperience.show/wp-content/uploads/2020/04/timg-16-320x250.jpg
            [showcase_img-width] => 320
            [showcase_img-height] => 250
            [blog-default] => https://beyondexperience.show/wp-content/uploads/2020/04/timg-16-806x300.jpg
            [blog-default-width] => 806
            [blog-default-height] => 300
            [team_member_thumb] => https://beyondexperience.show/wp-content/uploads/2020/04/timg-16-300x200.jpg
            [team_member_thumb-width] => 300
            [team_member_thumb-height] => 200
            [team_member_header] => https://beyondexperience.show/wp-content/uploads/2020/04/timg-16-1160x772.jpg
            [team_member_header-width] => 1160
            [team_member_header-height] => 772
        )

)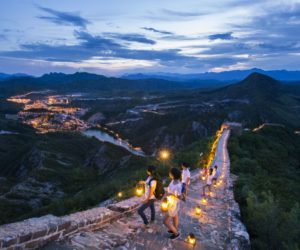 China Overview
Book a meeting with New Imagination DMC China
You must be logged in to get in touch with New Imagination DMC China