Mexico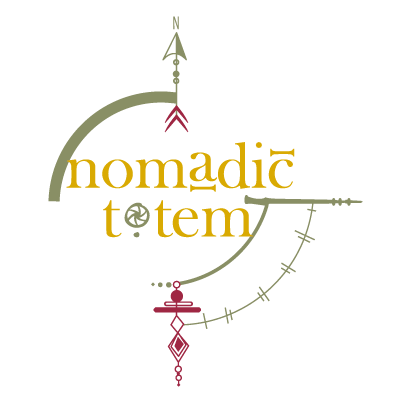 Who we are
Nomádic Tótem is a Travel Management Company & Incentive House; specialized in creating events and unique local travel experiences. We fuses a new lifestyle of the care-free ethos of a nomad explorer, with the sophistication of premium services and the most exclusive experiences of each destination and mementos.
We love to savor moments, in addition to the culinary and cultural richness. It is an alternative style of traveling in a bon-vivant journey, where being original and genuine is worth more than money; where artisanal, organic and local go hand-in-hand with exclusivity.
César Castrejón
What we do
Nomádic Tótem offers global solutions to manage all types of meetings and incentive programs. We stand out by organize local creative travel experiences under strict quality premium standards and sustainability.
With our extensive experience and now-how in designing, producing, and managing incentive programs and events; we offer creative event management solutions from beginning-to-end to make it unique.
Our specialists will curate a tailored-made proposal according your profile and objetives to be achieved, under a creative concept that will become a group innovative travel experience; yielding the consolidation of outstanding results with high-end services.
Services
Corporate Travel
Destination Management Company
Event Management Company
Events
Leisure Travel
Local Experiences
Luxury Travel
Meetings & Incentives
Unique Experiences
Book a meeting with Nomádic.Tótem
You must be logged in to get in touch with Nomádic.Tótem