intro
The exclusive travel show is back.
And now, focusing in taking your travel goals to the next level!
Only exclusive pre-selected buyers.
Only boutique travel & event planners.
Only like-minded participants.
You can connect with travel experts in known and less known destinations.
Stay connected, updated, and inspired, by the latest, coolest and most informed news and trends in  traveling and events.
Connect with forward thinkers who dare to innovate!

Be part of it!
What makes this experience stand out?
We're ONLY focused on YOU!
Connect with the most exclusive boutique planners who have a deep understanding of the travel and event space and will show you all they know to:
 Unique Travel Experiences: Our exclusive boutique travel professionals offer unique and personalized travel experiences that you won't find anywhere else. You can discover hidden gems and new cultures in a way that is tailored to your preferences and your  clients.
 Expert Advice: Our travel professionals are experts in their field, with years of experience and a wealth of knowledge to share. They can provide you with valuable advice on travel planning, safety, and budgeting.
 Insider Knowledge: Our boutique travel professionals have insider knowledge about the best hotels, restaurants, and attractions in the destinations they specialize in. By meeting with them, you can get access to this valuable information and plan a more authentic and enjoyable itinerary.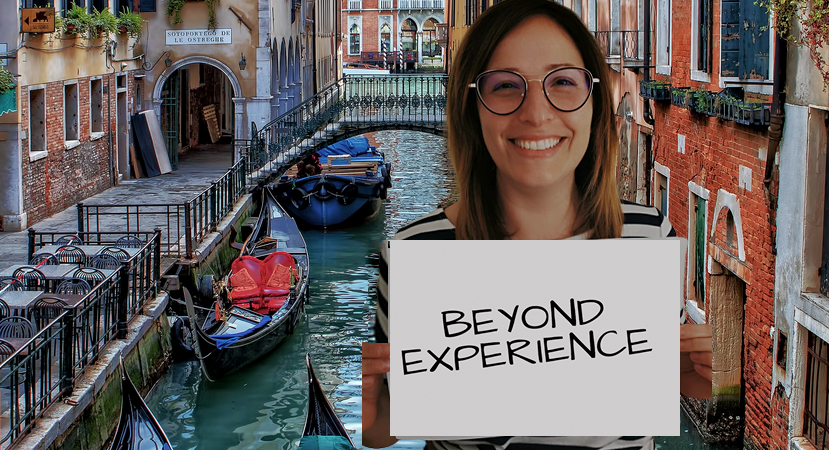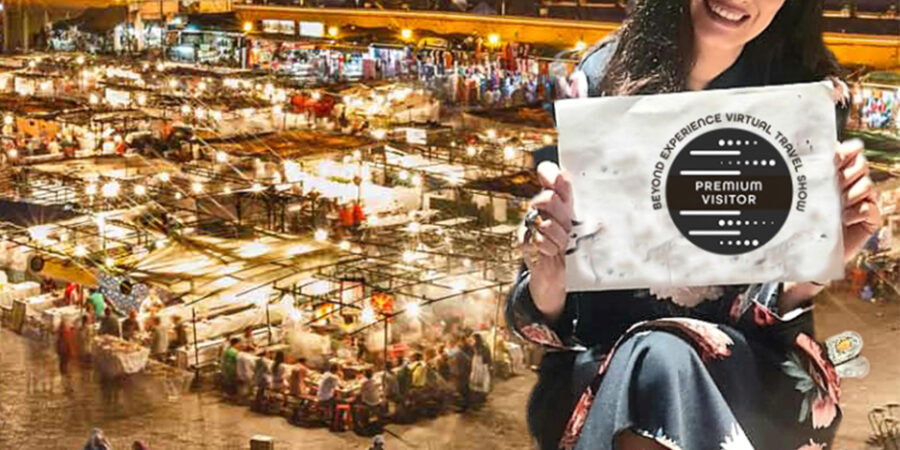 Why this is what you need to help your business, now?
 Business-focused environment.
 Utterly efficient 1-on-1 meetings.
 Meaningful business connections.
 You can get personalized recommendations, insider knowledge, and access to exclusive deals.
 Balanced MICE and leisure activities.
 Tailored to your business hours & availabilities.
 Designed to help you get tools, ideas and inspiration to jumpstart your business, now!
Be part of it!