intro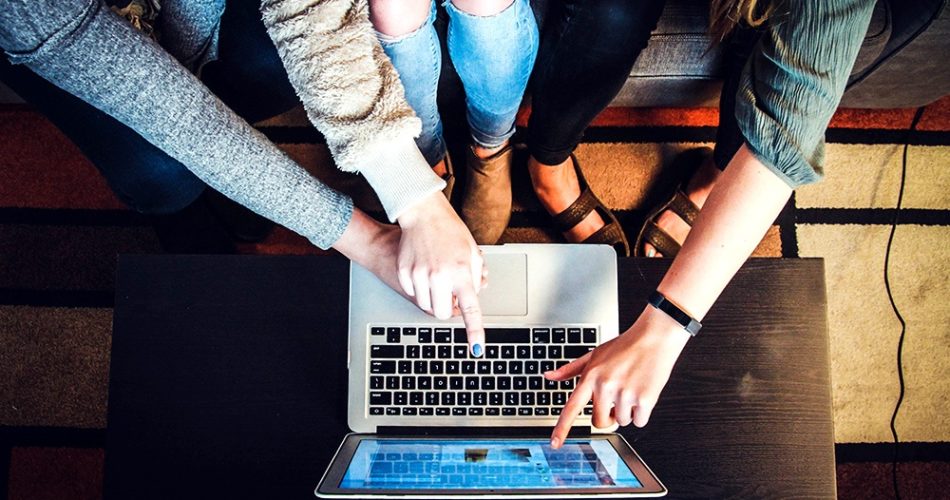 Prepare for the next day in traveling
We may not travel right now. But we will soon enough.
Our collective wanderlust can't be held down for long. Tomorrow is a new day — one that belongs to the prepared, the agile, and the decisive.
And that's who we have to be.
 You and us. Together.
But for that to happen, we need to be proactive. We must embrace a future of open highways and skies yet again.
 We're up for it.
Are you?
Technology has our back
It's easier than ever before to meet and connect virtually. Let's use technology to stay connected — suppliers, customers, planners, travelers, companies, everyone.
Together, let's rethink what 'experiential' means beyond face-to-face meetings.
Let's connect and plan for a future in which we're traveling yet again.
We have it covered. You've just gotta show up.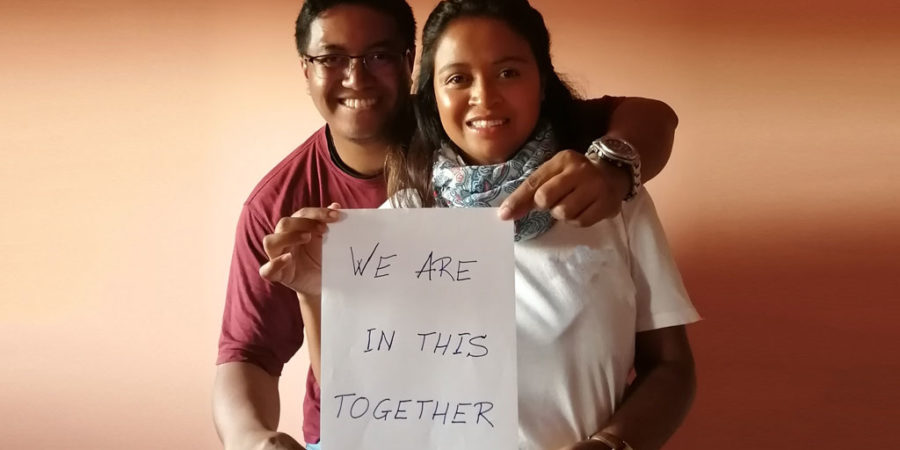 We are in this together
Let's keep our relationship tight. Let's keep the conversation flowing. Let's keep our visions burning.
We owe it to our customers, our teams, and our businesses.
But most of all — we owe it to ourselves!
See you Online.