Visit a kitchen in Venice, Italy for an one-on-one lesson in making traditional Italian tiramisu from an expert tour guide and cook. Soak up the culinary and cultural history of the country, quiz your host about the recipe, and leave confident in your ability to make the savory pastries on your own.
Or maybe you prefer to fly with a 360 view, over the gulf of San Lucas in Mexico, looking for whale-sharks and stingrays?
How about visiting a tiny island off Sumatra to live a ritualistic ceremony by the tribe's shaman,  deep inside the jungle with a 2000 year old isolated tribe?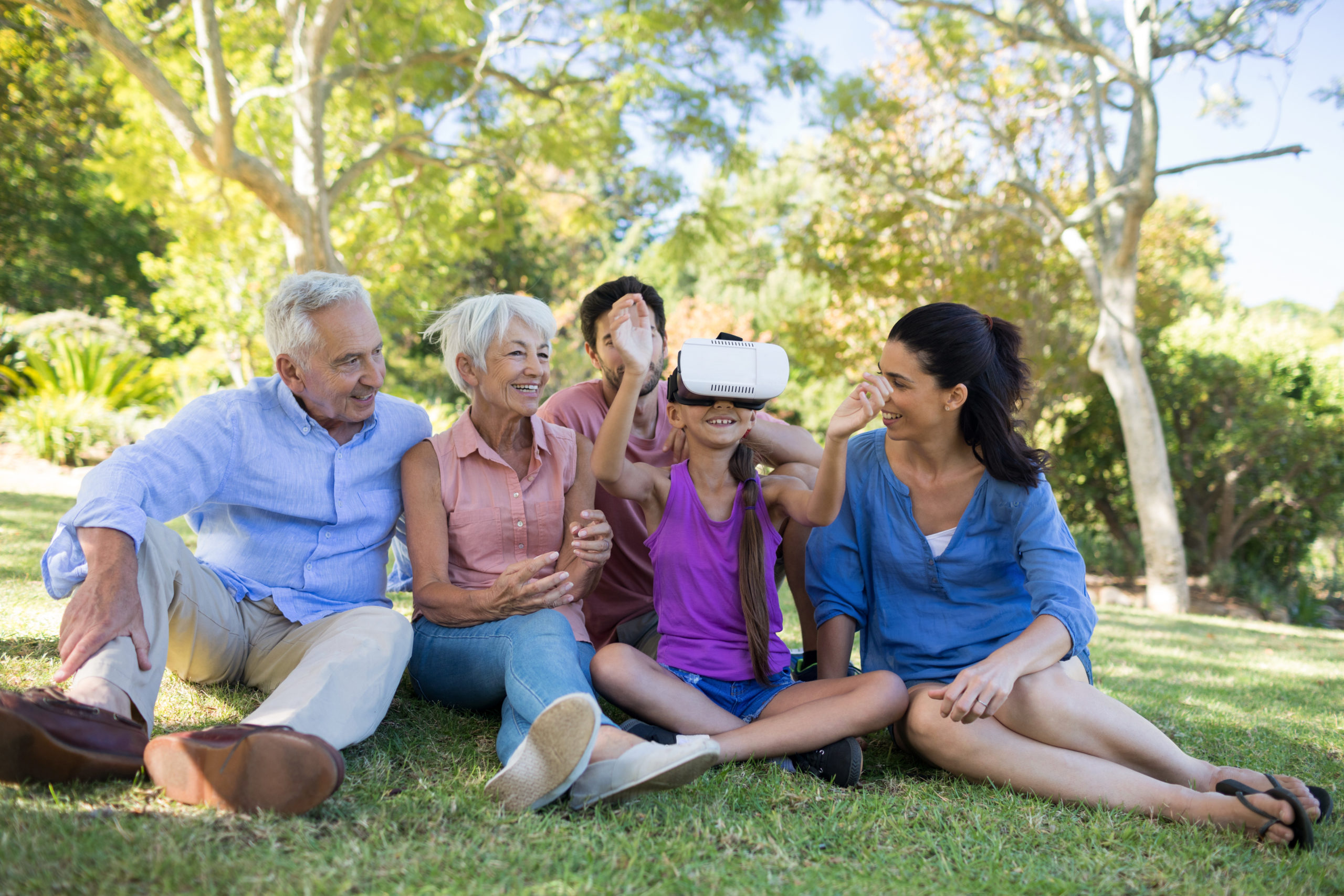 All of this happens without leaving your desk in your home country thousands of kilometres away.
Access to live virtual experiences with tour guides, store owners and other local experts and celebrities in countries around the world.
Hundreds of experiences to dive in right now, just a click away.