Early Morning Safari in Nairobi National Park
Open for Booking!
What to expect
A real Safari to spot Animals!
We will follow a professional guide/animal spotter, roaming in Nairobi National Park, looking for the Big 3 animals (Rhinos, Lions and Buffaloes)
This event will be live!
Watch the 30 sec trailer:
---
PRICES start as of 95 EUR pp for the Real Time Travel Buddy.
Please contact us for an offer.
---
More Info
Rhinos:
A rhinoceros is a member of any of the five extant species of odd-toed ungulates in the family Rhinocerotidae. Members of the rhinoceros family are some of the largest remaining megafauna, with all species able to reach or exceed one tonne in weight. They have a herbivorous diet, small brains (400–600 g) for mammals of their size, one or two horns, and a thick (1.5–5 cm) protective skin formed from layers of collagen positioned in a lattice structure. They generally eat leafy material, although their ability to ferment food in their hindgut allows them to subsist on more fibrous plant matter when necessary. Unlike other perissodactyls, the two African species of rhinoceros lack teeth at the front of their mouths, relying instead on their lips to pluck food.
Lions:
The lion  is a species in the family Felidae and a member of the genus Panthera. It has a muscular, deep-chested body, short, rounded head, round ears, and a hairy tuft at the end of its tail. It is sexually dimorphic; adult male lions have a prominent mane. With a typical head-to-body length of 184–208 cm (72–82 in) they are larger than females at 160–184 cm (63–72 in). It is a social species, forming groups called prides. A lion pride consists of a few adult males, related females and cubs. Groups of female lions usually hunt together, preying mostly on large ungulates. The lion is an apex and keystone predator; although some lions scavenge when opportunities occur and have been known to hunt humans, the species typically does not. One of the most widely recognised animal symbols in human culture, the lion has been extensively depicted in sculptures and paintings, on national flags, and in contemporary films and literature. Cultural depictions of lions were prominent in Ancient Egypt, and depictions have occurred in virtually all ancient and medieval cultures in the lion's former and current ranges.
Buffaloes:
The African buffalo or Cape buffalo is a large sub-Saharan African bovine. Syncerus caffer caffer, the Cape buffalo, is the typical subspecies, and the largest one, found in Southern and East Africa. S. c. nanus (the forest buffalo) is the smallest subspecies, common in forest areas of Central and West Africa, while S. c. brachyceros is in West Africa and S. c. aequinoctialis is in the savannas of East Africa. The adult African buffalo's horns are its characteristic feature: they have fused bases, forming a continuous bone shield across the top of the head referred to as a "boss". It is widely regarded as one of the most dangerous animals on the African continent, and according to some estimates it gores, tramples, and kills over 200 people every year. The African buffalo is not an ancestor of domestic cattle and is only distantly related to other larger bovines. Its unpredictable temperament means that the African buffalo has never been domesticated, unlike its Asian counterpart, the water buffalo. African buffaloes have few predators aside from lions and large crocodiles.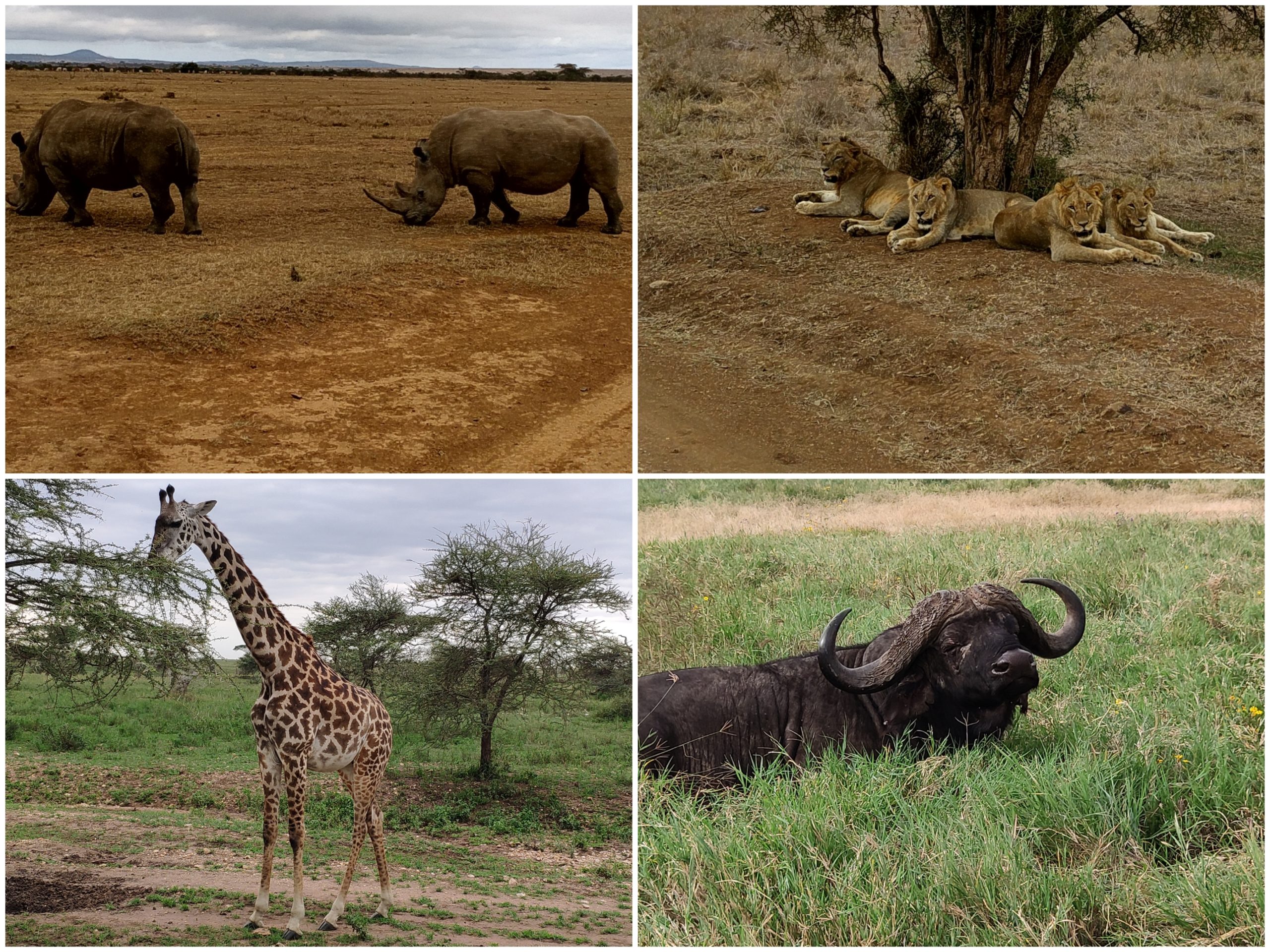 Organizer Info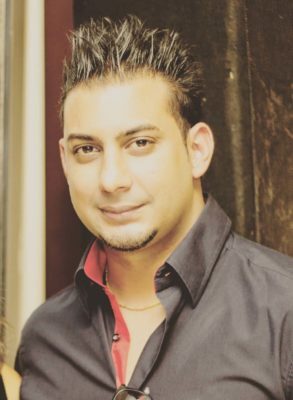 Hussein Jiwani
Go Places™ Africa DMC is a Destination Management Company (DMC) and an East Africa Event and Travel Specialist with our Head Offices based in Nairobi, Kenya. We primarily focus on FIT, GIT Adventure, Safaris, Incentives, Conferencing, Meetings, Events, Beach Holidays and Destination Weddings in Kenya, Uganda  and Rwanda.
Book Your Seat for Early Morning Safari in Nairobi National Park
You must be logged in order to book a seat for the event.