Hot air balloon 360 VR guided tour in Teotihuacan
Open for Booking!
What to expect
We will go beyond Teotihuacán; beginning this adventure onboard a hot air balloon where you will enjoy this enigmatic place from the heights. The aesthetics of the pyramids of the Sun and the Moon become stunning from the sky, it is a magnificent adventure that surely will never forget.
A calmed flight, the sun rising and one of the most impressive archaeological sites in the world… nothing else is required.
Recorded video and travel buddy in some activities.
See the one minute trailer: 
The event will be PRE-RECORDED but the Organizer will be LIVE and ready to answer all your questions.
---
PRICES start as of 90 USD pp. Please contact us for an offer.
---
More Info
Things you will need:
Zoom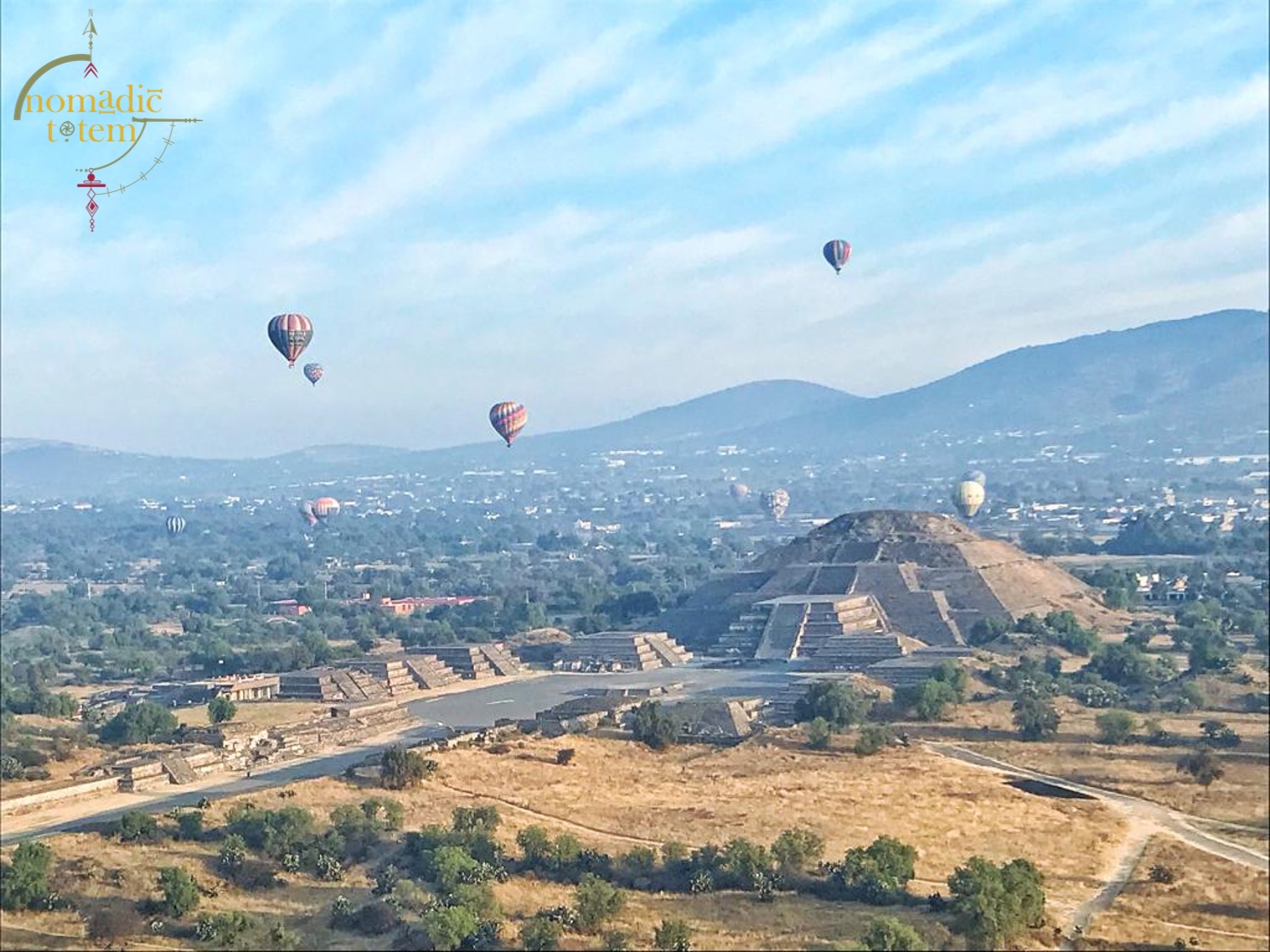 Organizer Info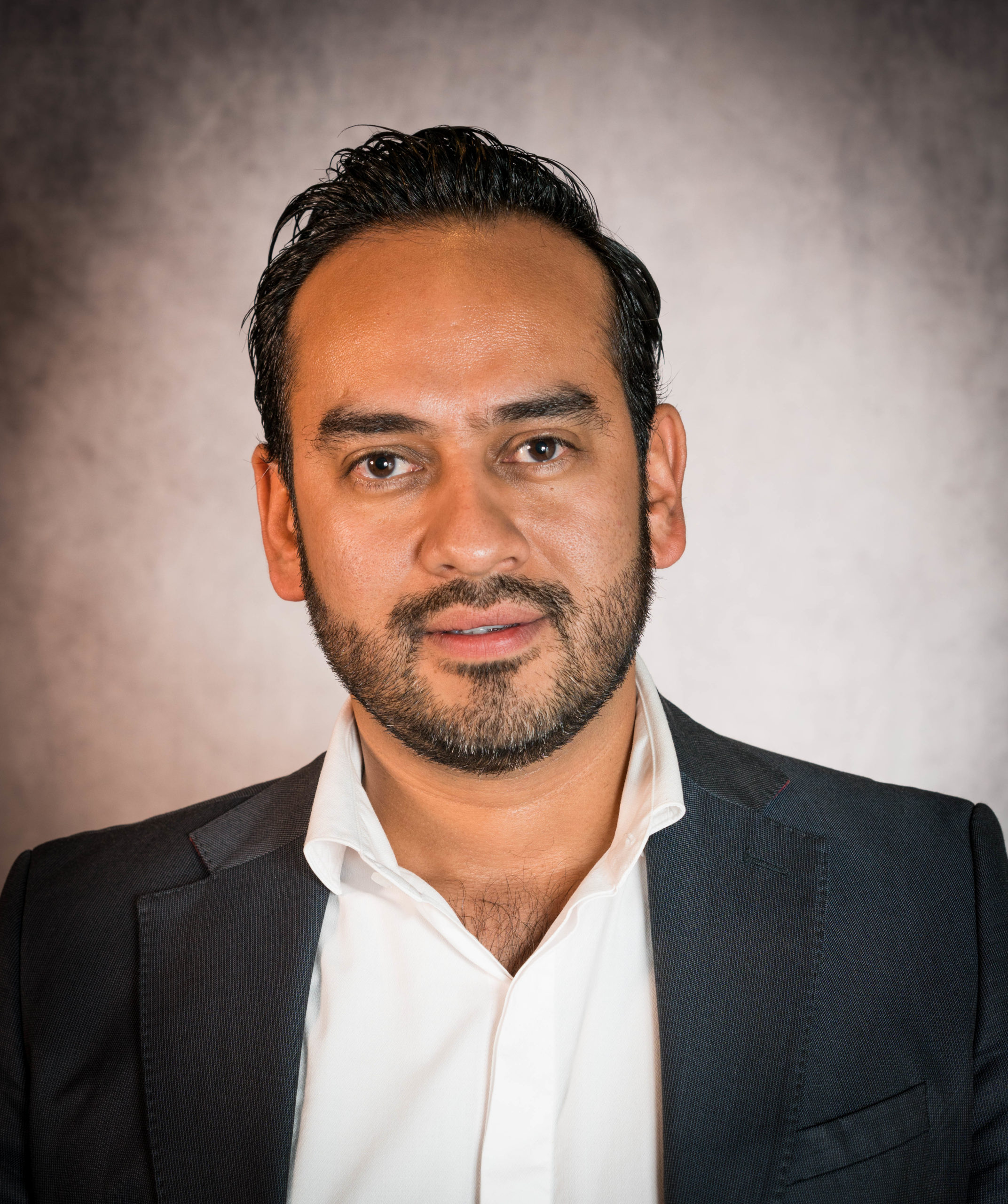 CÉSAR CASTREJÓN
As Chief Insider Trouble Maker of the Nomadic Totem tribe, he fuses a new lifestyle of the care-free ethos of a nomad explorer with a sophistication of premium services. His services are for all kind of travelers who would like to live each destination in a unique and local way. Rest assured you will receive the most premium services available from him.
Book Your Seat for Hot air balloon 360 VR guided tour in Teotihuacan
You must be logged in order to book a seat for the event.