Holistic Retreat in Bali – Premium Healers Restore Your Body, Mind & Soul
Open for Booking!
What to expect
This time of isolation and enforced lock-down has been difficult for many. We have rightfully advised spiritual / psychology teachers which present a perfect opportunity to slow down, go within and reacquaint with your true self.
A healer in Bali might just be what the doctor ordered. Known for mending broken hearts, quieting chronic pain and relieving stress, healers are becoming increasingly popular thanks to the rise of holistic wellness trends. In Ubud we have a few of the most well-known healers and you will experience a 45 minutes Online Session.
The emphasis is on discovery, awareness, acceptance and moving forward. You will release fears, experience relief, and a real optimism for your future.
The event will be Live
---
PRICES start from 130 USD for Realtime Travel Buddy and from 145 for the PREMIUM version.
Please contact us for an offer.
---
More Info
We send you:
* Essential Oil Burner Fragrance
or
* Tealight Candle Holder
* Herbal Tea that Benefits Body and Spirit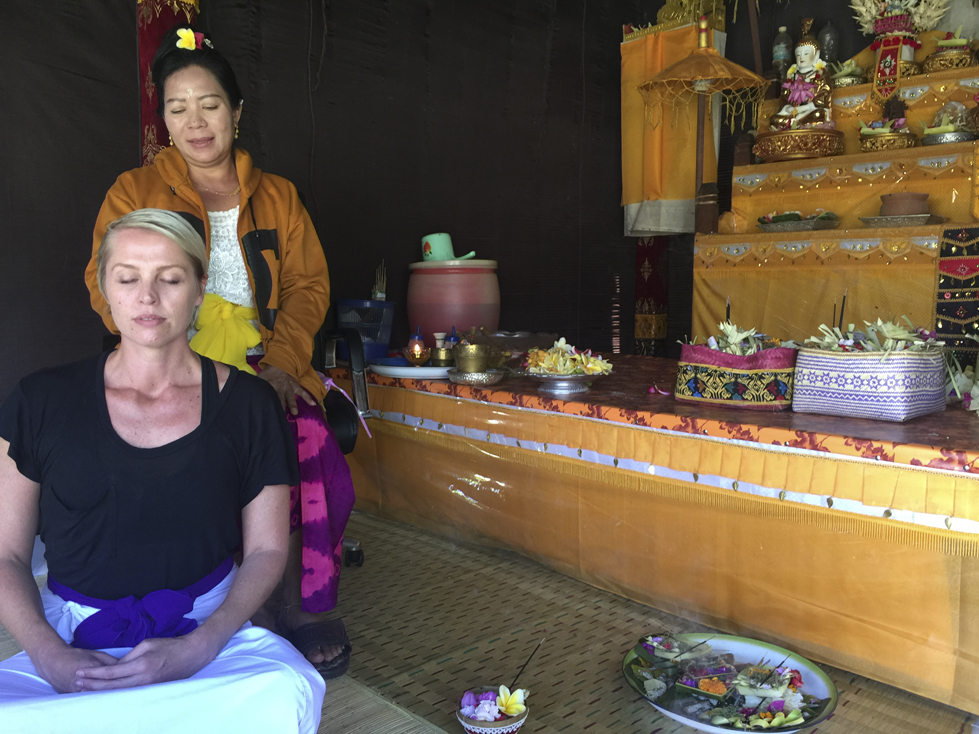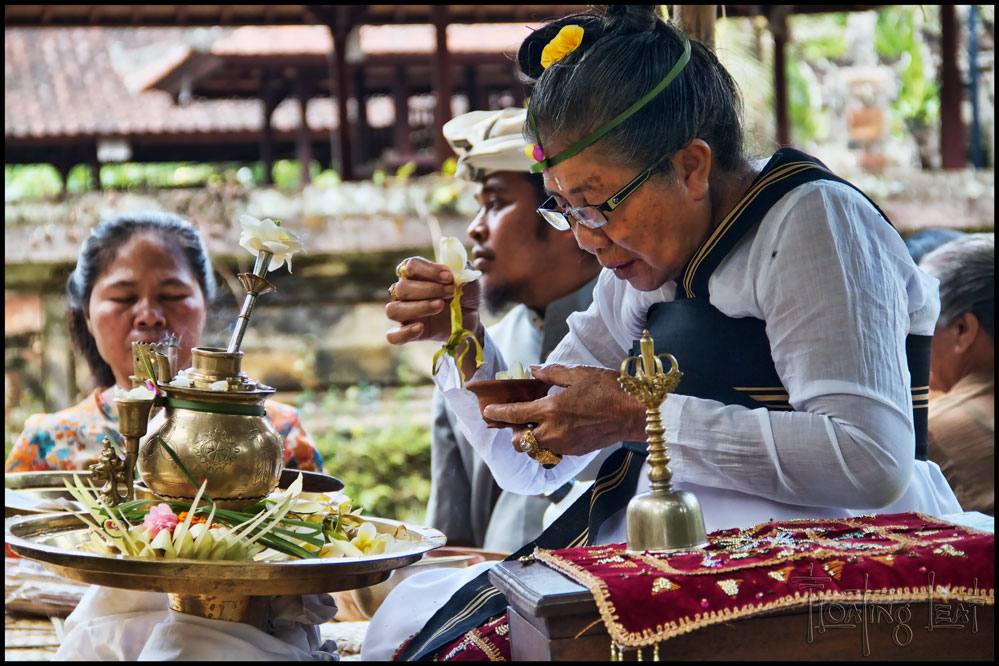 Organizer Info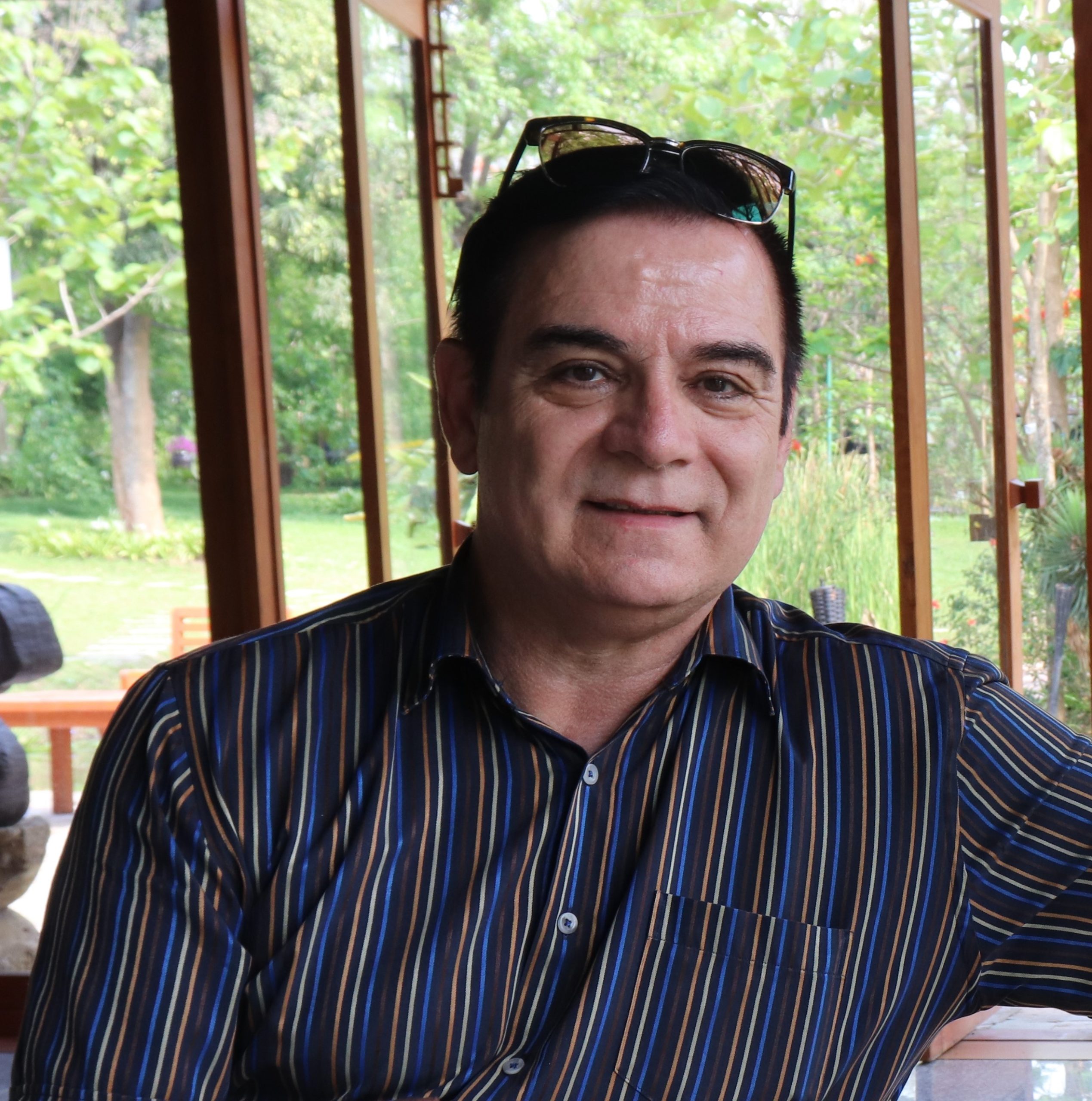 Manfred Schweizer
We are a Boutique style DMC based in the Philippines, operating exclusively B2B, designing tailored tours with selected accommodation throughout the Philippines, Indonesia, Thailand as well as Malaysia and Singapore. We create unique experiences and design authentic programs customized for FIT, Group Tours & MICE clients. For clients looking to immerse in vibrant traditions, explore the remnants of ancient civilizations or discover rural cultures, experience amazing landscapes, pristine beaches, underwater worlds and virgin nature by bike or with private yachts, luxury flight safaris across South East Asia, superior customer service with in-depth destination knowledge is assured with our dedicated team of highly qualified professionals with a wide range of experience.
Book Your Seat for Holistic Retreat in Bali – Premium Healers Restore Your Body, Mind & Soul
You must be logged in order to book a seat for the event.