Mai Thai spiced volcano in a glass – Cocktail shake in Bangkok
Open for Booking!
What to expect
Cocktail 'Shake' at the World's First Vertical Destination – The evolution of a Bangkok icon, Le Bua! Ever dream of seeing Bangkok from above…? It is now possible from the top floor of Le Bua on the 51st Floor – offering an awe-inspiring view. Pink Bar made a grand entrance onto Bangkok's night scene with the mystique of a dusky pink femme fatale and a sexy swish of a Hollywood wiggle. Here our cocktail master will show you how to make an amazing cocktail.
Watch this space for the next reveal!
Unforgettable dining experiences at the iconic Lebua: The World's First and Only Vertical Destination.
This event will be live!
Watch the 1 minute trailer:
---
PRICES start as of 80 USD pp for the World Travel buddy and 100 USD for the PREMIUM version.
Please contact us for an offer.
---
More Info
WHAT YOU NEED:
INGREDIENTS: 
Exclusive Absolut Elyx – 1 Oz.
Dark Rum – 1/2 Oz.
Orgeat – 1/2 Oz.
Umeshu – 1/2 Oz.
MIrin – 3/4 Oz.
Yuzu – 1/2 Oz.
Cocktail Kit 
– Prepare shaker or mixer
– Ice cubes
– Glass
Laptop, MacBook or Notebook, Headset.
MARK DARRESS
The Mixologist of Lebua Hotel 
The expert Mixologist. The years of experience have led to his flawless entertainment while creating this world of cocktails and non-alcoholic cocktails for everyone to enjoy.
WORK FEATURED:
Mixologist @ Room SevenBar
Chef @ Liquor Lab
Bartender @ Vertigo Sky Lounge
Mixologist @ Lebua Hotel
EDUCATION:
Bachelor of Arts, Communications @ University of Florida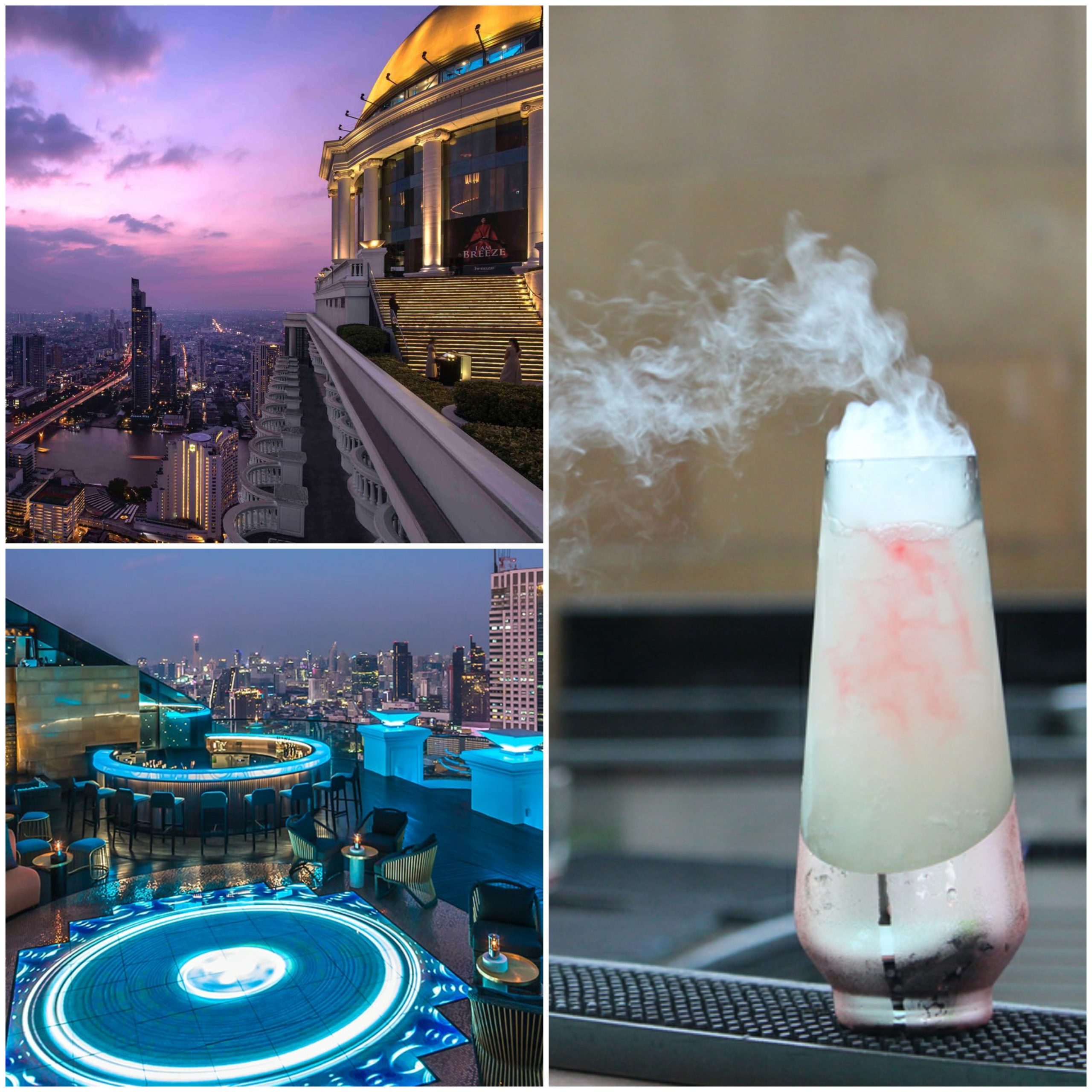 Book Your Seat for Mai Thai spiced volcano in a glass – Cocktail shake in Bangkok
You must be logged in order to book a seat for the event.