Drink Whisky like a Pro with a Scottish Expert!
Open for Booking!
Drink Whisky like a Pro with a Scottish Expert!
What to expect
Pour yourself a dram of Scotch and join our expert for a live whisky tasting. You'll learn about the aroma, character, and flavors of three premier single malt Scotch whiskies during this whisky class.
Our expert will chat about which regions make the country's best Scotch. That way, you'll know which brand to buy the next time you're at the store. You'll also discover how whisky goes from barley in a field to golden whisky in your glass. The whisky-making process is just as interesting as the liquor itself. If you've ever wondered about the difference between single malt and blended whiskies, you'll come away from this whisky course knowing the answer to that question too!
The event will be Live
---
PRICES start as of 43 GBP for the PREMIUM version.
Rate based on a minimum of 20 people.
Please contact us for an offer.
---
More Info
Depends on the country, we can send the miniatures of the Scottish whiskies directly to the clients for an extra cost.
Otherwise, the clients will have to provide them if we cannot send them due to border control.
There will be a surprise at the end of the masterclass! Don't miss it!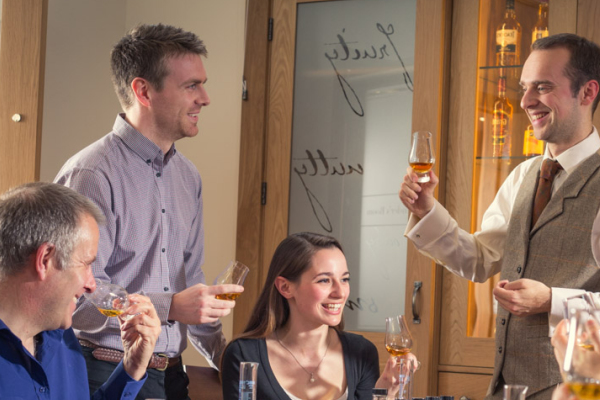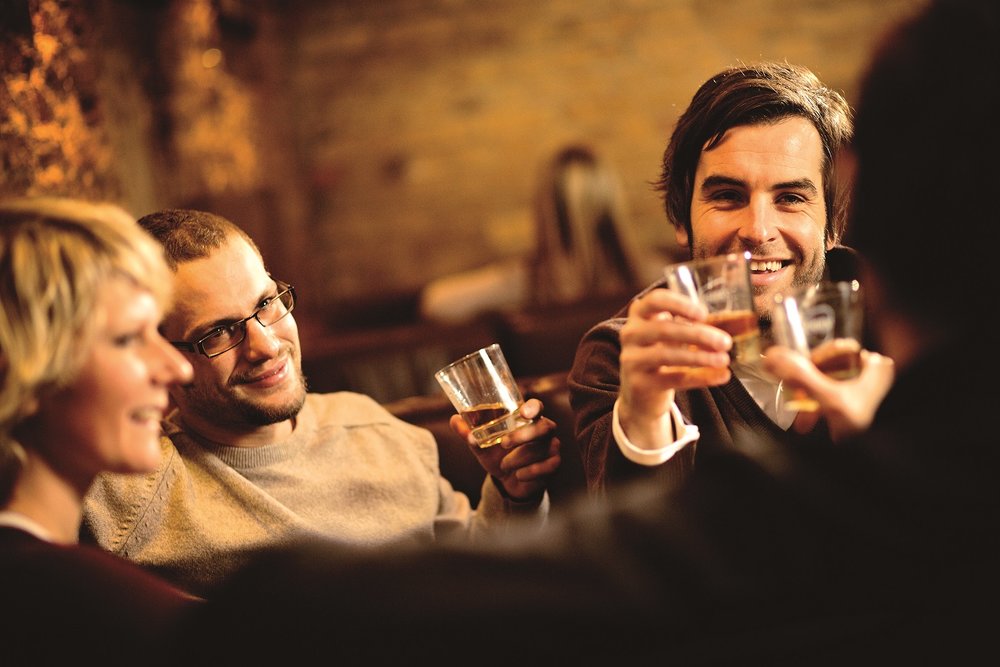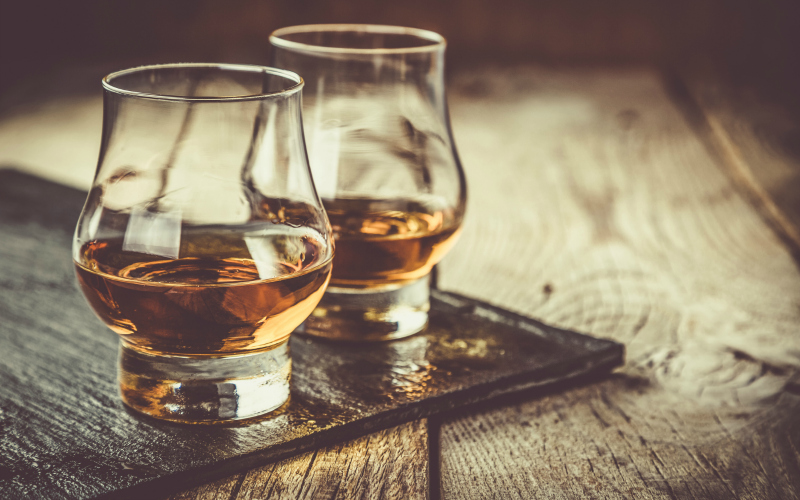 Organizer Info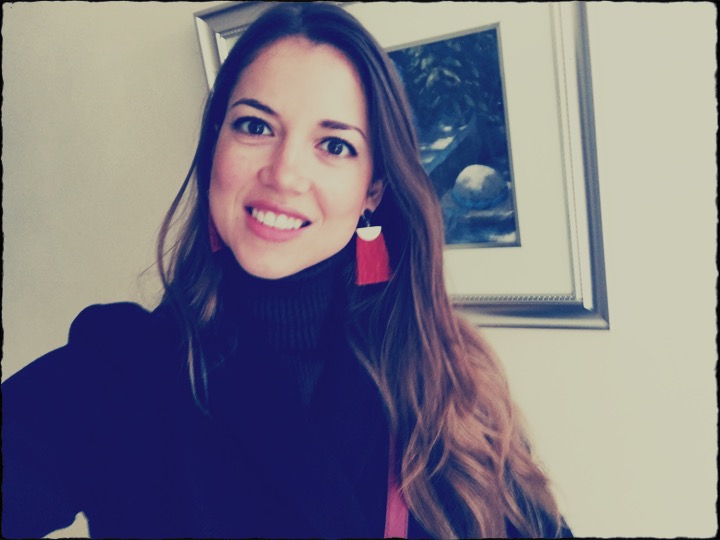 Raquel Alvarez
Sapphire Private is an exclusive multi-service events management agency based in London that has experience in planning and delivering memorable events.
We focus on working collaboratively with our clients and spend time learning about their business, understanding their challenges and planning bespoke events to support their goals.
Our meticulous attention to detail and uncompromising approach to quality will ensure that your event is delivered to an exceptional standard. This, and our large network of suppliers, are the key reasons why our global client base chooses to continue working with us.
Each event that we deliver is tailored to the preferences of our clients. We welcome events of varying complexity, size and budget and we strive to provide our clients with a truly personalized and unique experience.
What makes us unique?
-We are passionate about what we do, consistently delivering events that exceed our clients' expectations.
-We focus on ensuring our events are unique and personalized to our clients' objectives, offering the best service possible to deliver a memorable experience.
-We believe in relationships and that's why we focus our attention on building lasting relationships with our clients and suppliers.
Book Your Seat for Drink Whisky like a Pro with a Scottish Expert!
You must be logged in order to book a seat for the event.