The world's biggest fresh food market opens its doors for you!
Open for Booking!
What to expect
An exceptional visit and unique experience in the world.
Discover one or all 5 Worlds of the largest fresh food Market of the World.
We propose guided visit during about 3h to immerge into the 5 worlds (Fish, Meat, Fruit & Vegetables, Diary products and flowers)
Any preference of one of these 5 Pavilions? No problem, we can adapt and spend more time in your favorite one.
The event will be PRE-RECORDED but the Organizer will be LIVE and ready to answer all your questions.
---
PRICES start as of 65 EUR pp for the BASIC version.
Please contact us for an offer.
---
More Info
When all others are still sleeping in France, we start our unusual visit.
The Fish Pavilion (the largest one of the 5 ones). You will be astonished by the range of fresh products, the finest fish and shellfish …
Then head towards the Meat Pavilion: where you will see various meat, poultry and tripe pavilions that are the true strongholds of French gastronomic tradition.
In the Dairy Produce Pavilion: you get unveiled the world's biggest cheese platter with all the specialties of France and neighboring countries: 400 varieties of cheese of all shapes and sizes and for all tastes are represented.
The fruit and vegetable sector: The colors, scents and even the sounds will awaken all your senses. Rare and forgotten vegetables, exotically flavored fruit…
And to finish the visit in colors we end with the Cut Flowers Pavilion.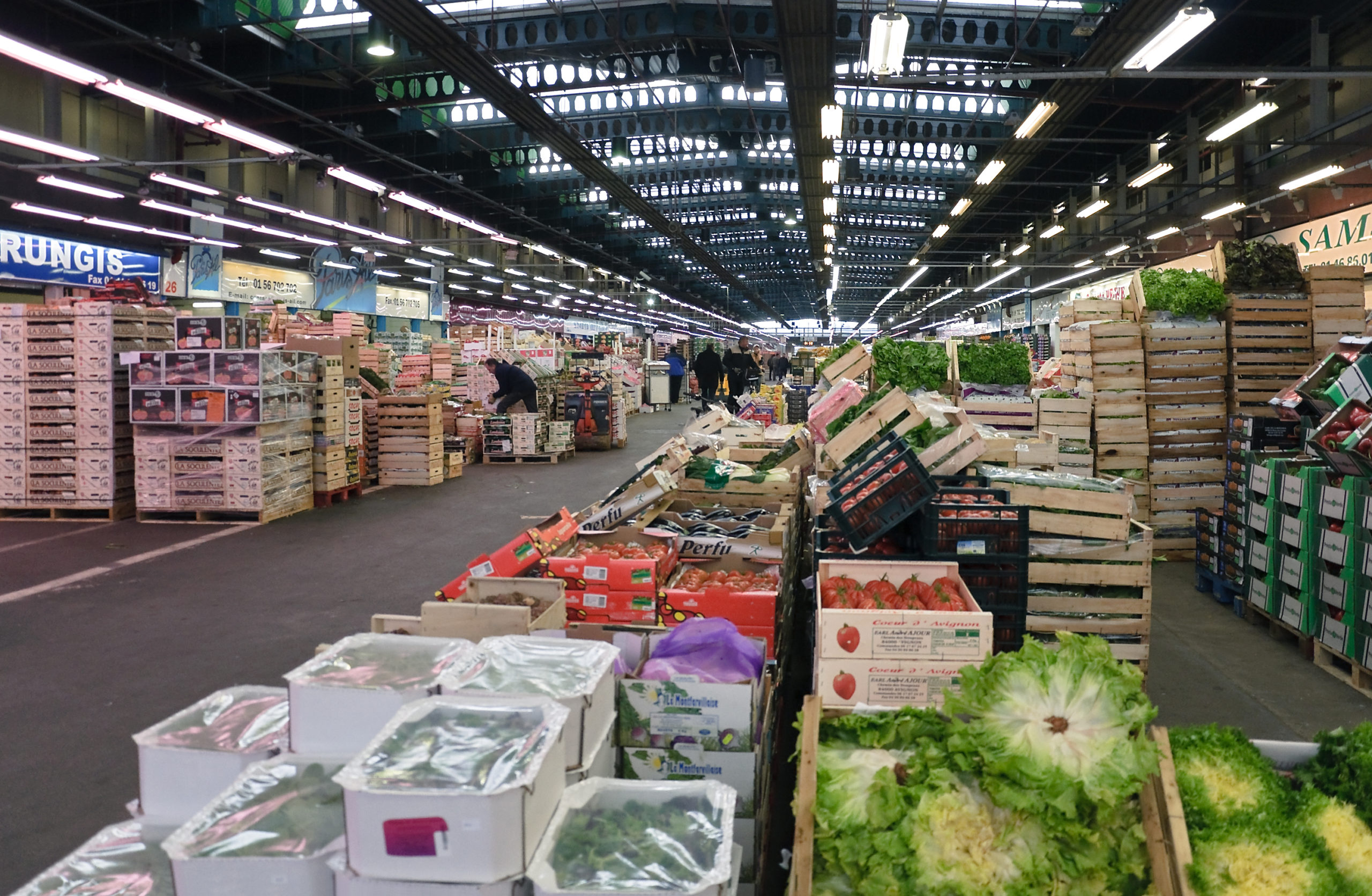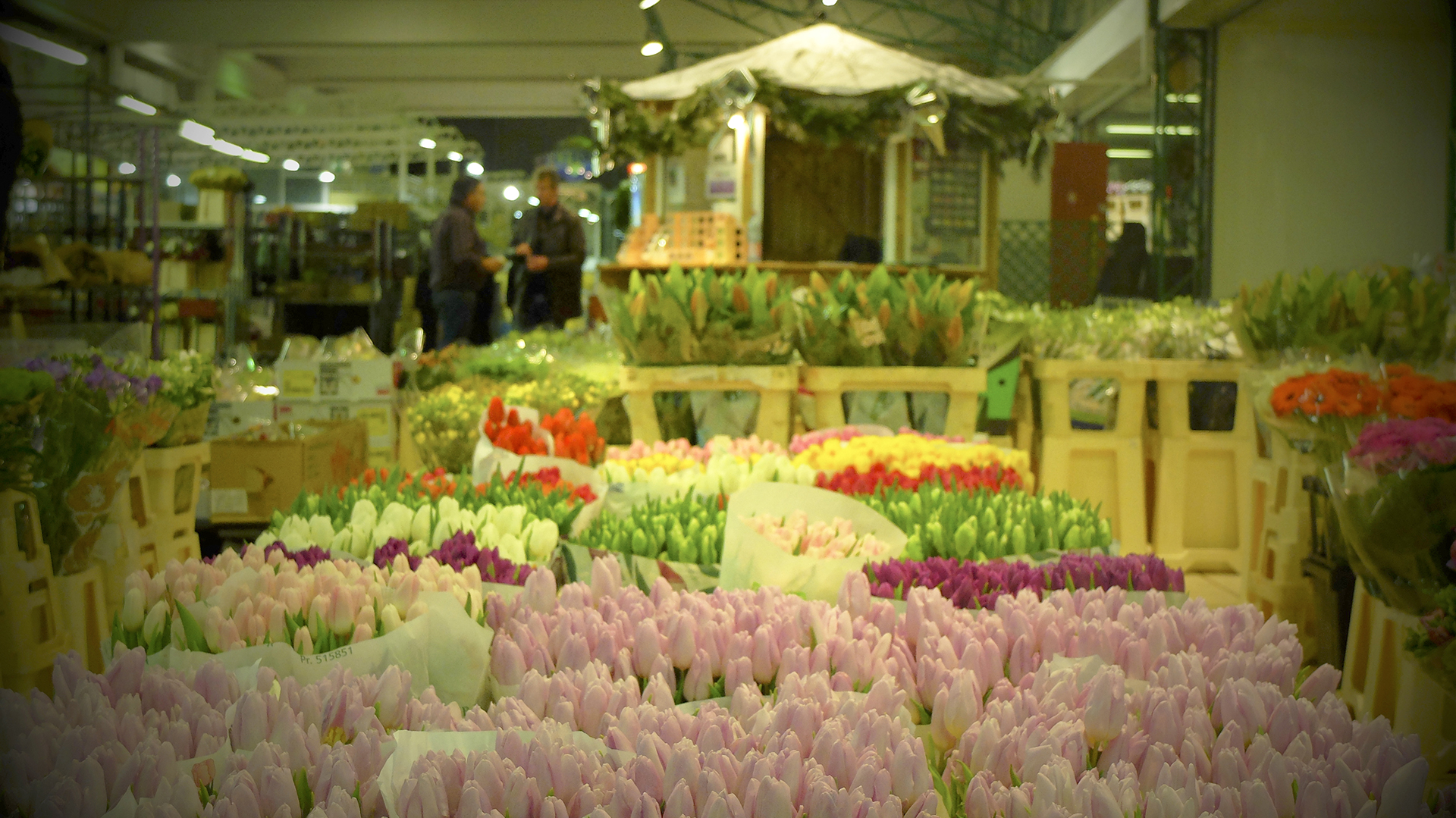 Organizer Info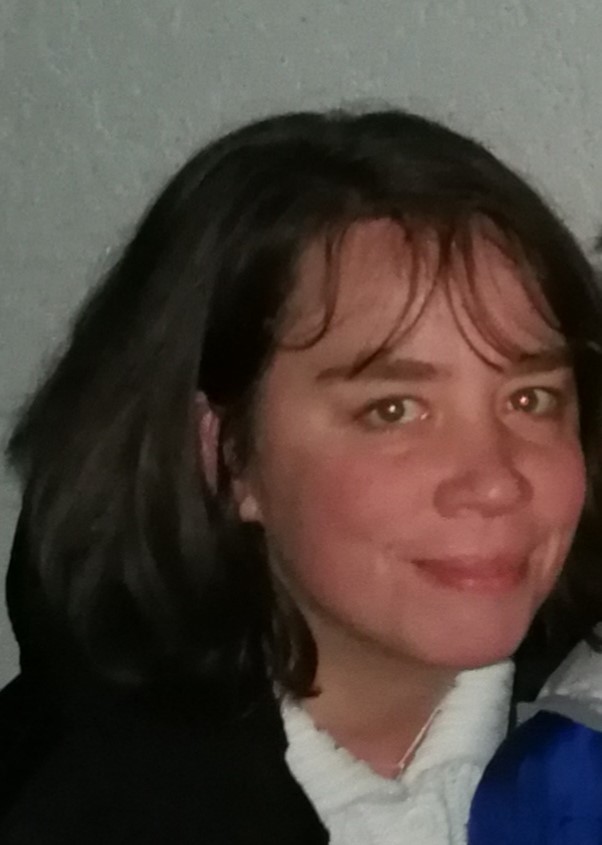 Dorina Gebhardt
DMC for leisure and MICE in all France including Corsica and Monaco.
Our long dating experience in the production of programs and events allows us to provide you a large range of high-quality products.
Book Your Seat for The world's biggest fresh food market opens its doors for you!
You must be logged in order to book a seat for the event.