Full Experience of Chinese Tea-From Tea Plantation to Tea Brewing
Open for Booking!
What to expect
The experience will take you to Longjing Tea Plantation in Longjing Village, found on the west side of the famous West Lake, which is the origin of Longjing Tea. The village is nestled into the hillside and is surrounded by picturesque mountains. The plantation itself stretches to over 800 acres. In this experience, you will:
– Admire the stunning scenery of the tea plantation
– Learn about the interesting processes of tea production, including tea leaves picking, tea frying.
– With premium experience, learn to brew Longjing tea along with other kind of tea at home.
The event will be PRE-RECORDED but the Organizer will be LIVE and ready to answer all your questions.
---
PRICES start as of 50 USD pp for the BASIC version and 150 USD pp for the PREMIUM version.
Please contact us for an offer.
---
More Info
To enjoy this experience,
– You will be given a brochure about the tea culture of China with a basic knowledge of Longjing tea.
– Full Chinese Tea Set for tea brewing
– A recipe of "Longjing Shrimp" to extend the experience yourself at home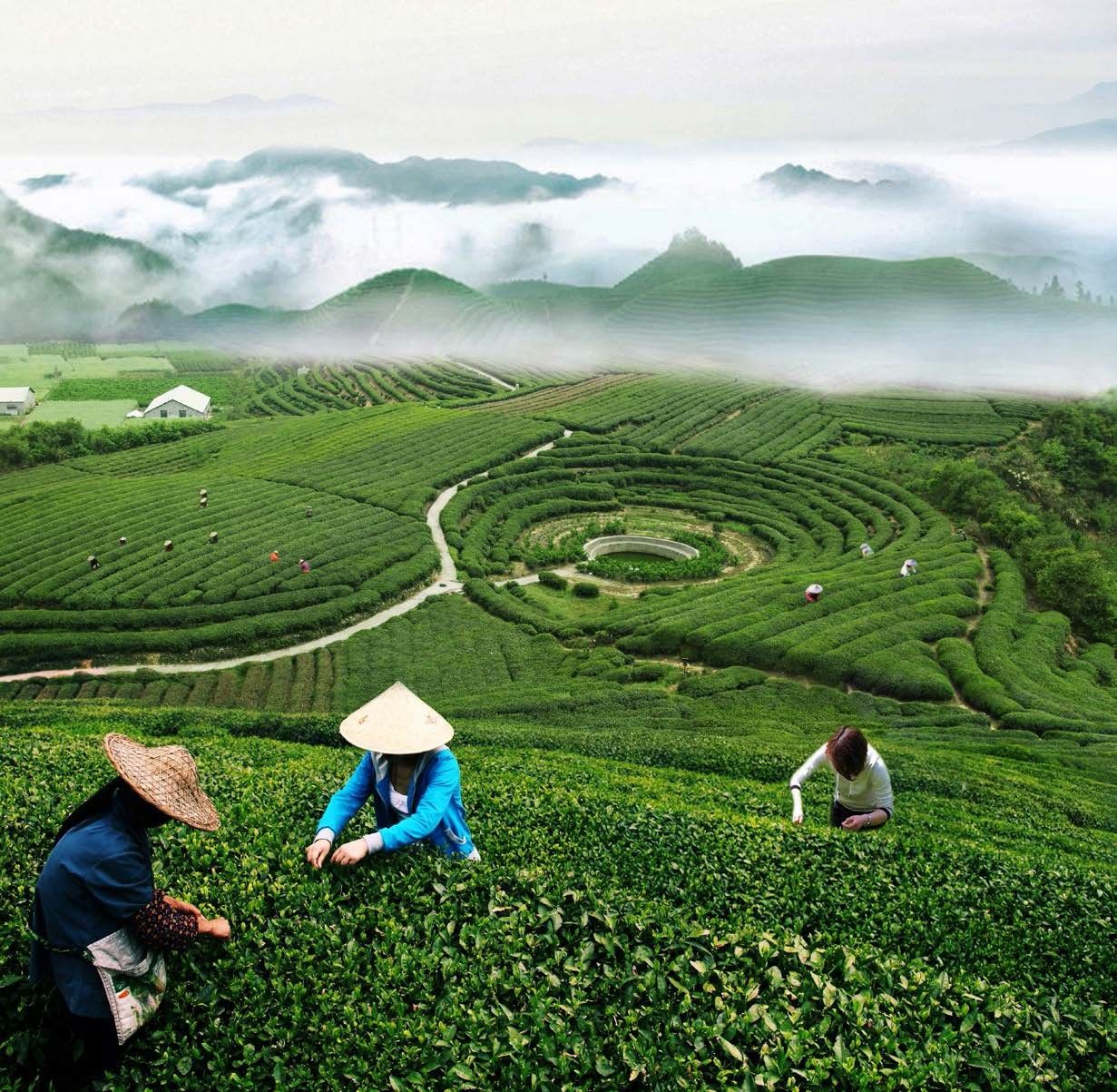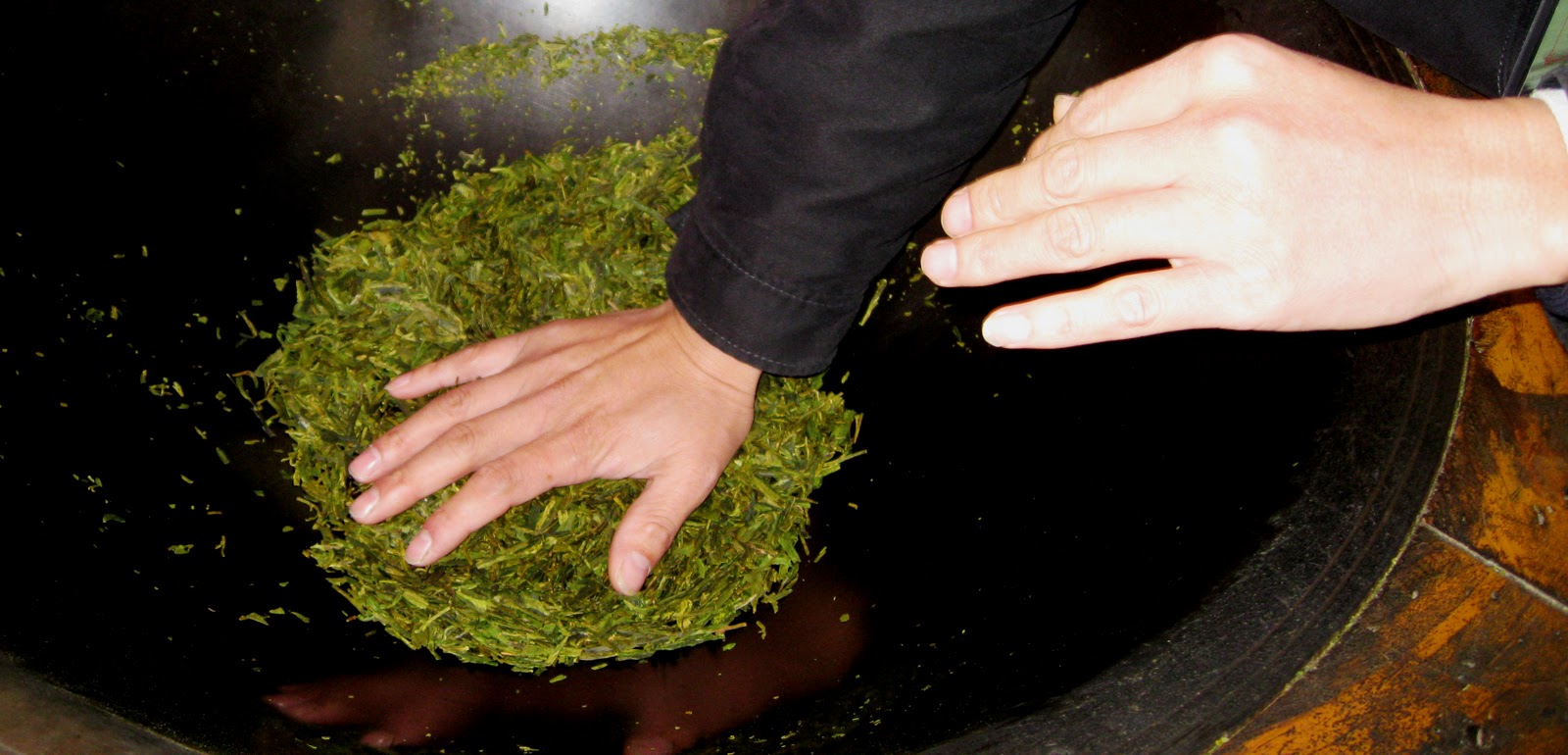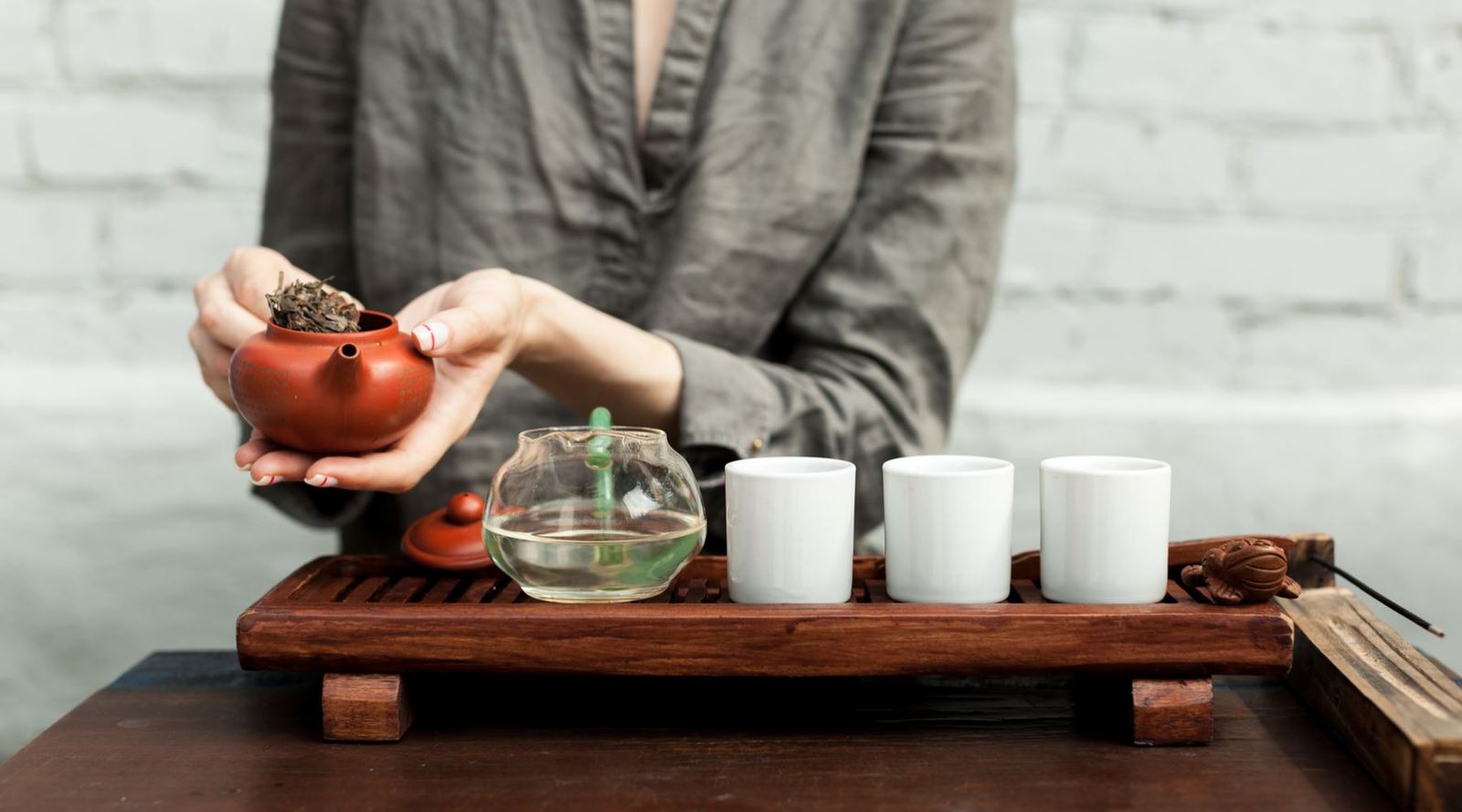 Organizer Info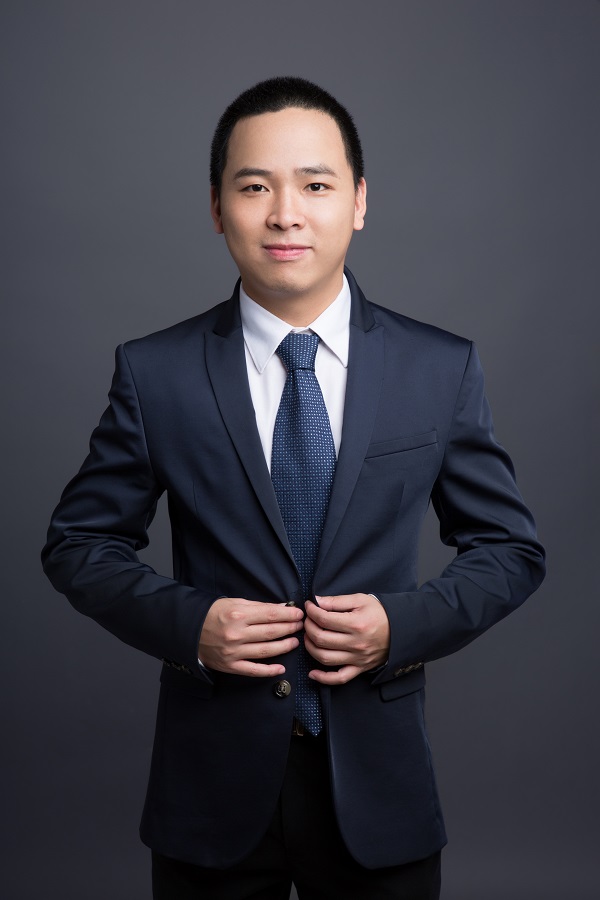 Dustin Chan
We are not that kind of old fashion DMCs in China derived from traditional travel agencies. The Team of New Imagination DMC consists of young professions who all have worked in event companies, PR companies, and DMCs for years. With this background, our team always reaches all the way to meet your demand and offer refreshing ideas, "outside of the box". Yet, we are more than a bunch of local experts, we are your event DESIGNERS that offer a whole package of creative solutions.
Book Your Seat for Full Experience of Chinese Tea-From Tea Plantation to Tea Brewing
You must be logged in order to book a seat for the event.