Cheese Teambuilding – with a famous MOF (Meilleur Ouvrier de France)
Open for Booking!
What to expect
A 1h15 animation with team games: speed, knowledge test, drawings, sharing tasting notes, team reflection…hey ho we're not going to tell you everything!
Possible in French, English and German for the moment.
A box of 4 exceptional cheeses (400g)*, issued from artisan cheese-maker, combined with a wine.
Animation by a famous MOF (Meilleur Ouvrier de France – Best craftsmen in France, considered by French chefs to be one of the highest – if not the highest-honor with or after the 3 Michelin stars.
This event will be live!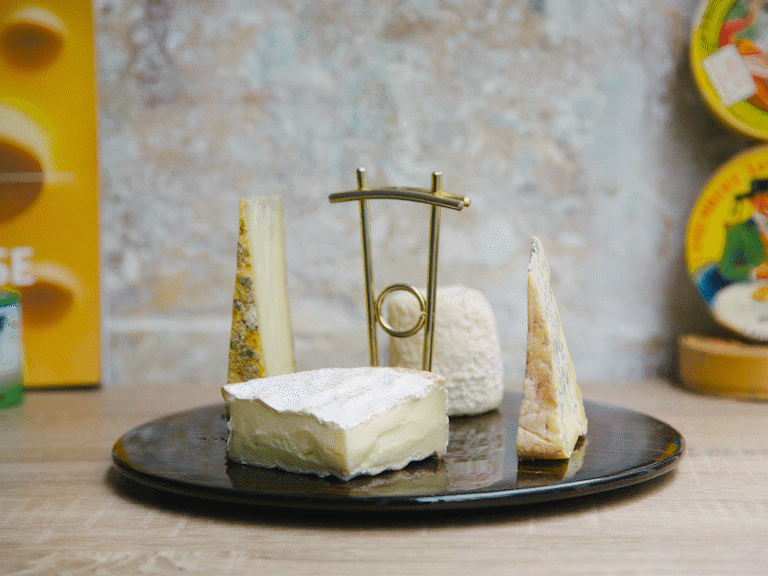 ---
PRICES start as of 222 EUR pp for the PREMIUM version.
Please contact us for an offer.
---
*shipping included for European countries only, England and all other countries on request with extra charge
More Info
-You fill in an Excel template with the information of each participants: addresses and choice of products (only cheese products or with wine?).
-gourmet parcels will be send all over Europe via our partner Chronopost. We commit ourselves materially and financially in the countries bordering France only.
For all other destinations abroad and elsewhere, we will send them only with extra charge according to the quantity.
OR a week before the event, we can send you a list of selected cheeses and generic equivalents, easily found in supermarkets. So, with less cost you will be able to get them and join the Cheese Building!  
-the cheeses in the gourmet parcels are artisanal, made with raw milk, mostly farmhouse. Impossible to tell you the precise selection of cheeses available for a specific date, because it depends on the arrivals, the maturing, the mood of the day almost! All you have to do is trust us!
Now worries, for
-lactose intolerant persons: we propose a selection of cold cuts instead of cheese
-for pregnant women: we propose a selection of pasteurized cheeses instead of raw milk cheeses
Unfortunately today we don't have enough mastery of "vromages" (vegan cheeses) to offer you a quality selection.
Prices based on minimum 20 persons and maximum 120 persons, of course more then 120 persons possible, but with extra charge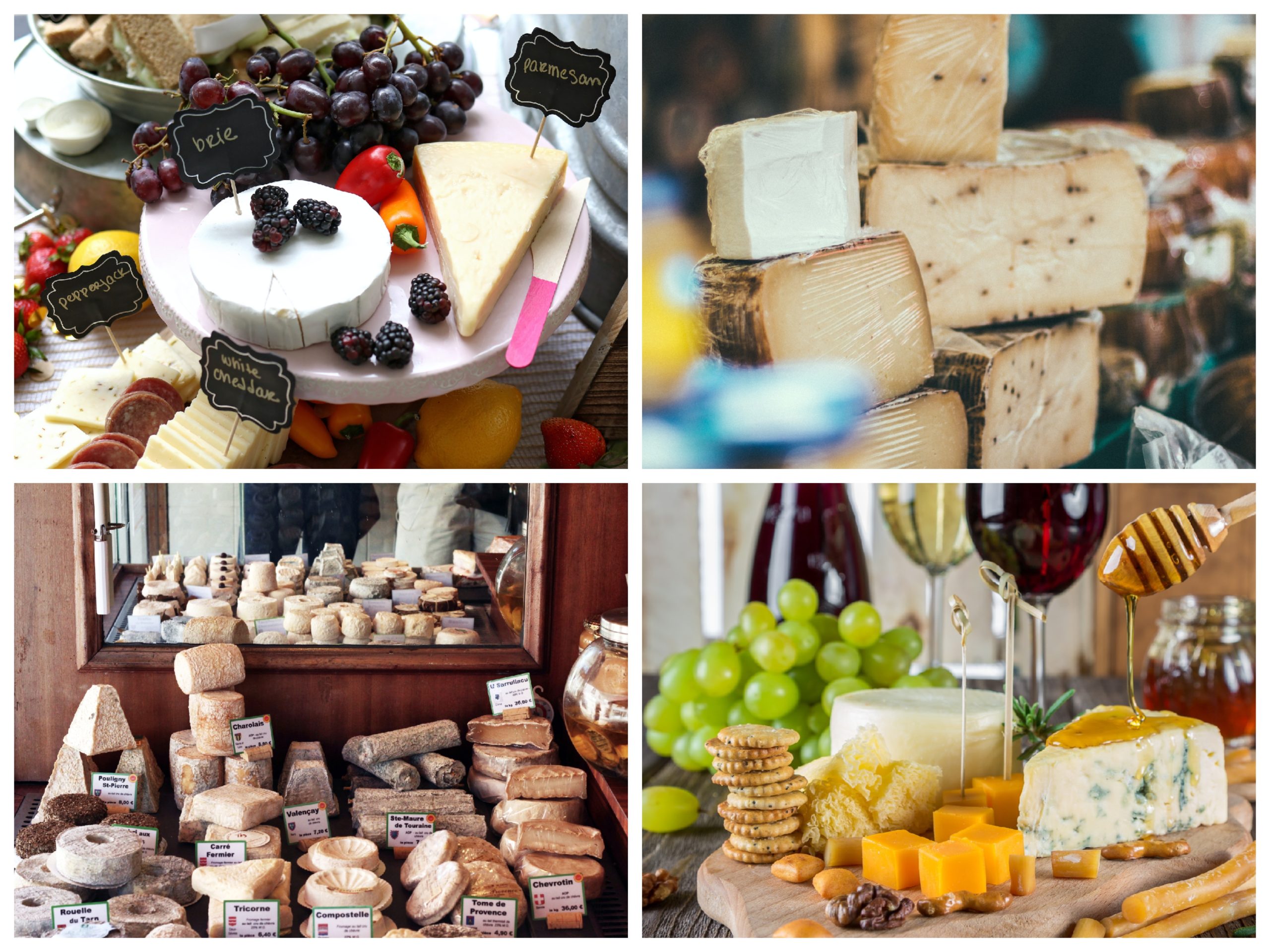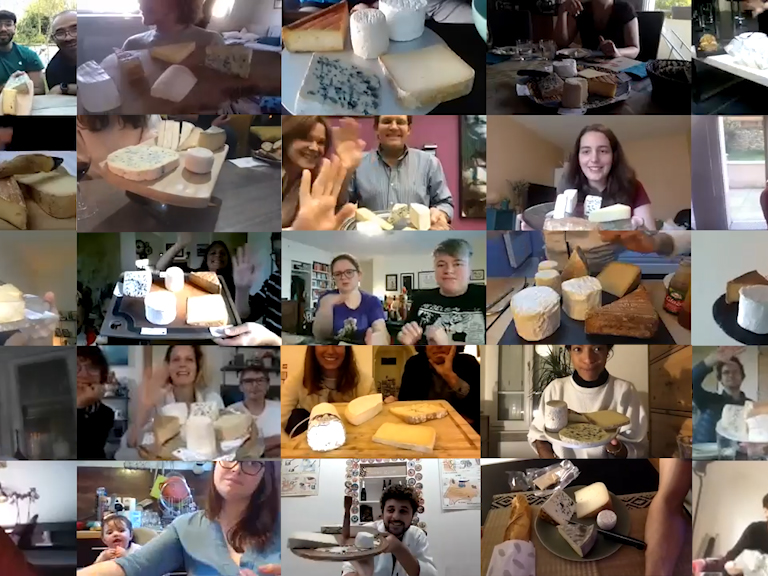 Organizer Info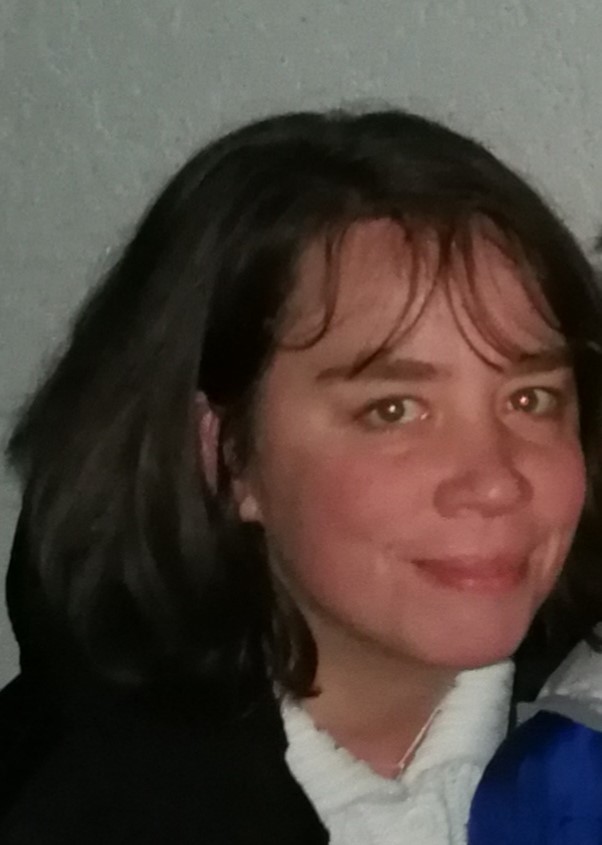 Dorina GEBHARDT
DMC for leisure and MICE in all France including Corsica and Monaco.
Our long dating experience in the production of programs and events allows us to provide you a large rang of high-quality products.
Book Your Seat for Cheese Teambuilding – with a famous MOF (Meilleur Ouvrier de France)
You must be logged in order to book a seat for the event.