Ukraine

Who we are
Planning your MICE-event? Think Ukraine! Lot of interesting to discover here.
Ukrainian Incentives –  your local expert in Ukraine.
We are DMC for Ukraine and focused on MICE as
we are sure that narrow-specialized company allows to provide:
More value, More attention to details, More ideas to our clients.
We are here to inspire people by incentive travel for new personal wins.
During your Meeting, Incentive, Conference or Event in Ukraine your attendees can get:
conference experience with interactive food-experience
cultural and city experience
sport on and over the ground experience
adventures and relax experiences
eco and nature experience
soviet (historical) and modern experience
We are:
Experienced in group travel and MICE
Local experts in Ukraine
Creative and full of ideas
Energetic
Reliable
We are doing:
tailor-made programs
full assistance
personalized attitude
control of your budget
warm welcome for you and your groups
complete package of services in Ukraine
Where:
in our beautiful cities: Kiev, Lviv, Odessa
in our inspiring Ukrainian Carpathians
and all around our beautiful Ukraine
Experience new countries, get bright emotions and be inspired for your best achievements in your life and business.
Come for inspiration! Ukraine is a great destination for your MICE-event!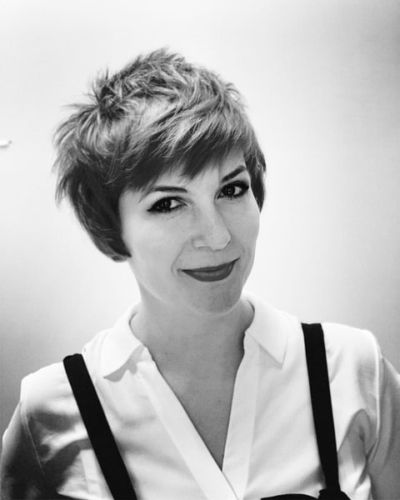 Marina Antonyuk
What we do
Full range of services for your tailor-made MICE-events in Ukraine: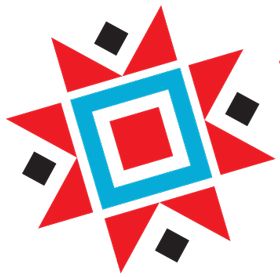 Ideas and local expert advice for your event in Ukraine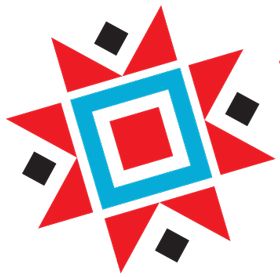 Plan event step-by-step in all details within your budget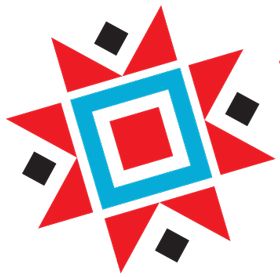 Tailor-made programs according to purpose of visit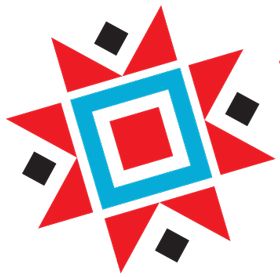 Select location and venue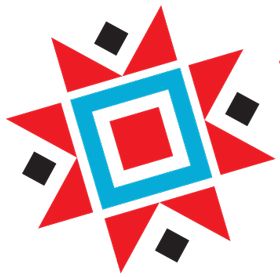 Book accommodation, transfers, excursions with multi-lingual guides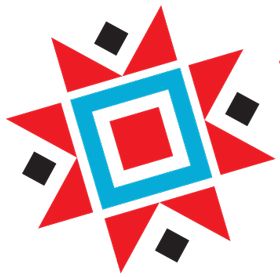 Arrange active and entertainment programs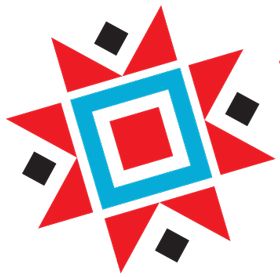 Air and railways tickets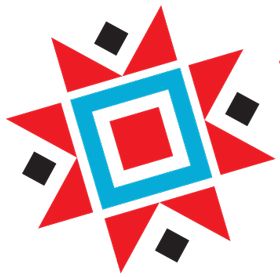 Provide catering services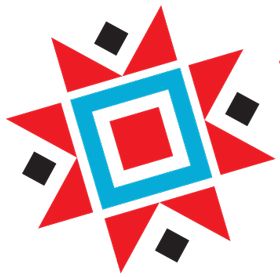 Engage professional interpreter if needed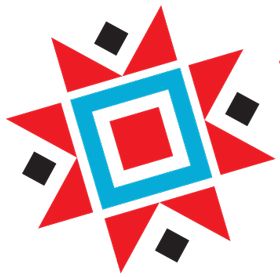 Technical support (show and event technology, musical equipment, photo and video shooting)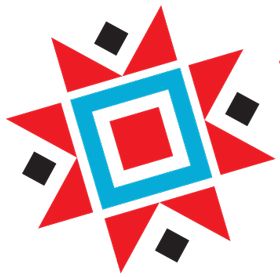 Provide you best option from our wide network of reliable suppliers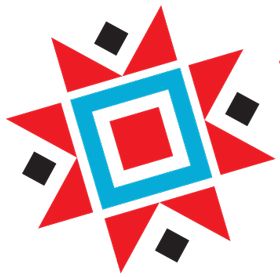 Check all booked services for matching your corporate politics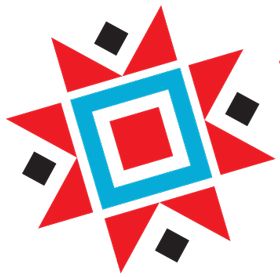 Control work of all local suppliers and ensure that all involved staff is well-briefed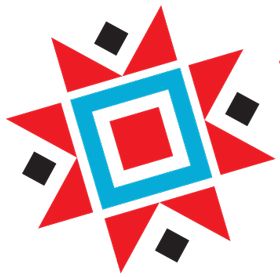 Assist your group on spot, here in Ukraine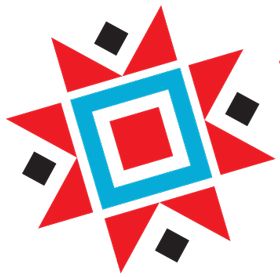 Deal with last-minute requests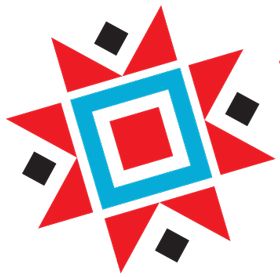 Taking care of your group in all aspects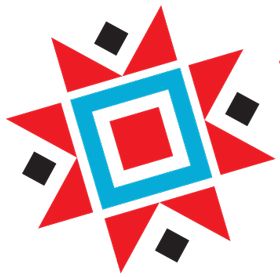 Inspire your event participants by beauty of Ukraine
Services
Conferences
Corporate Travel
Destination Management Company
Eco Adventure
Events
Guides
Local Experiences
Meetings & Incentives
Private Transfers
Check out our Presentation
Array
(
    [ID] => 8180
    [id] => 8180
    [title] => Ukraine is perfect for events
    [filename] => Ukraine-is-perfect-for-events.jpg
    [filesize] => 183390
    [url] => https://beyondexperience.show/wp-content/uploads/2020/04/Ukraine-is-perfect-for-events.jpg
    [link] => https://beyondexperience.show/exhibitors/ukrainian-incentives-dmc/ukraine-is-perfect-for-events/#main
    [alt] => Ukraine is perfect for your next incentive travel
    [author] => 122
    [description] => 
    [caption] => 
    [name] => ukraine-is-perfect-for-events
    [status] => inherit
    [uploaded_to] => 7530
    [date] => 2020-04-26 12:03:12
    [modified] => 2020-04-26 12:03:37
    [menu_order] => 0
    [mime_type] => image/jpeg
    [type] => image
    [subtype] => jpeg
    [icon] => https://beyondexperience.show/wp-includes/images/media/default.png
    [width] => 1280
    [height] => 720
    [sizes] => Array
        (
            [thumbnail] => https://beyondexperience.show/wp-content/uploads/2020/04/Ukraine-is-perfect-for-events-150x150.jpg
            [thumbnail-width] => 150
            [thumbnail-height] => 150
            [medium] => https://beyondexperience.show/wp-content/uploads/2020/04/Ukraine-is-perfect-for-events-300x169.jpg
            [medium-width] => 300
            [medium-height] => 169
            [medium_large] => https://beyondexperience.show/wp-content/uploads/2020/04/Ukraine-is-perfect-for-events-768x432.jpg
            [medium_large-width] => 768
            [medium_large-height] => 432
            [large] => https://beyondexperience.show/wp-content/uploads/2020/04/Ukraine-is-perfect-for-events-1024x576.jpg
            [large-width] => 1024
            [large-height] => 576
            [1536x1536] => https://beyondexperience.show/wp-content/uploads/2020/04/Ukraine-is-perfect-for-events.jpg
            [1536x1536-width] => 1280
            [1536x1536-height] => 720
            [2048x2048] => https://beyondexperience.show/wp-content/uploads/2020/04/Ukraine-is-perfect-for-events.jpg
            [2048x2048-width] => 1280
            [2048x2048-height] => 720
            [blog_post_img] => https://beyondexperience.show/wp-content/uploads/2020/04/Ukraine-is-perfect-for-events-500x450.jpg
            [blog_post_img-width] => 500
            [blog_post_img-height] => 450
            [speaker_bio_img] => https://beyondexperience.show/wp-content/uploads/2020/04/Ukraine-is-perfect-for-events-400x500.jpg
            [speaker_bio_img-width] => 400
            [speaker_bio_img-height] => 500
            [presentation_img] => https://beyondexperience.show/wp-content/uploads/2020/04/Ukraine-is-perfect-for-events-300x250.jpg
            [presentation_img-width] => 300
            [presentation_img-height] => 250
            [showcase_img] => https://beyondexperience.show/wp-content/uploads/2020/04/Ukraine-is-perfect-for-events-320x250.jpg
            [showcase_img-width] => 320
            [showcase_img-height] => 250
            [blog-default] => https://beyondexperience.show/wp-content/uploads/2020/04/Ukraine-is-perfect-for-events-806x300.jpg
            [blog-default-width] => 806
            [blog-default-height] => 300
            [team_member_thumb] => https://beyondexperience.show/wp-content/uploads/2020/04/Ukraine-is-perfect-for-events-300x200.jpg
            [team_member_thumb-width] => 300
            [team_member_thumb-height] => 200
            [team_member_header] => https://beyondexperience.show/wp-content/uploads/2020/04/Ukraine-is-perfect-for-events-1160x653.jpg
            [team_member_header-width] => 1160
            [team_member_header-height] => 653
        )

)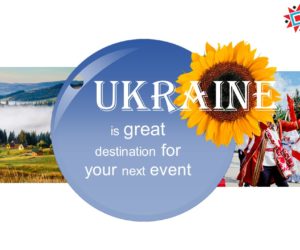 Ukraine is great for your next incentive in Europe
Book a meeting with Ukrainian Incentives DMC
You must be logged in to get in touch with Ukrainian Incentives DMC