Greece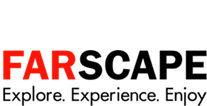 Who we are
Farscape is a boutique travel management company with expertise in smart luxury.
We want to design trips that matter, concepts that delight and experiences people can't stop talking about.
Our Mission is to help you see the world differently. We are not fond of the mundane. We have always set out to be distinctive. We believe the biggest attraction in every trip lies in the unknown. On every Journey we are drawn to what makes us different because this is what brings us together – sharing new experiences with people in places beyond familiar zone.
At Farscape, we travel with an open heart approaching the unknown passionately and without preconceptions. We may all experience the same things but we each interpret them differently. The world is vast, extraordinary, wise, mysterious and rich in culture, color, sound and flavour. See it with us, interpret it with all your senses.
For MICE or FIT, let us show you another world of ideas and expect an impeccable execution.
Farscape selects always, the best of the best suppliers to ensure a unique and unforgettable experience.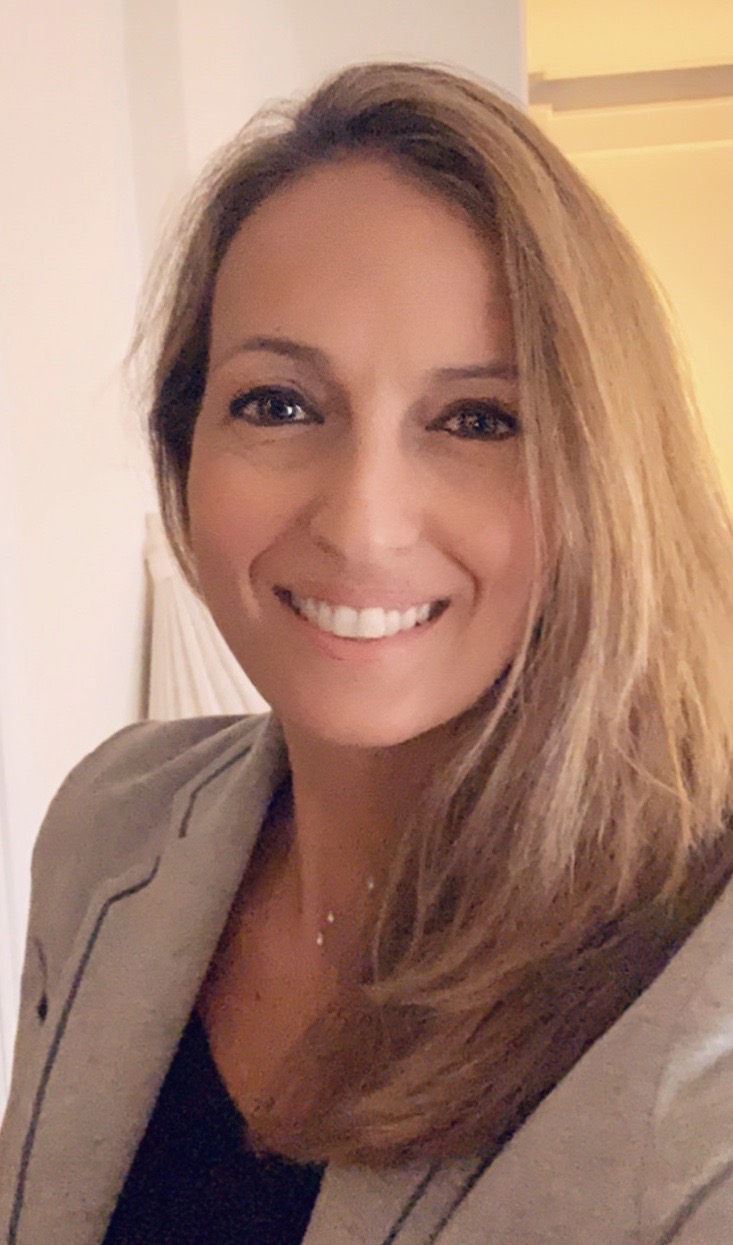 Katerina Farmaki
What we do
Farscape is a boutique travel management company with expertise in smart luxury for MICE & FIT. Our dedicated team, travel aficionados, always seek for that one of a kind experience, you will never forget and will always desire to go back to.
Together with you, we select the destination, design the roadmap, execute the trip and accompany you at every step of the way.
For MICE, here is what we add on top:
 A deep understanding of the corporate environment and your customer's need
 A thorough knowledge of every destination with continuous scouting and experts and locals' insights
 A highly skilled international team with diverse expertise, extensive talents and passion for efficiency
For FIT, well…our amazing itineraries guided by hand picked local experts will help you find out for yourself by exploring below:
Unique culinary experience in Greece
Here is how you benefit:
 Better planning: our personal based approach helps us understand how to better address your wants, needs, hopes, interests and even concerns
 Better value: Our collective intelligence, extensive travelling and constant updates buys you time and costs you less effort to enjoy the absolute best your budget can buy
 Better experience: Our extremely high standards in day to day execution is clock-worked and led by a constantly trained nd highly skilled team that is beside you at any given moment to overcome any obstacles or inconveniences for you and your guests to make the trip utterly authentic, enjoyable and carefree.
Services
Corporate Travel
Destination Management Company
Events
Guides
Hotel Boutique
Hotel Business
Hotel Chain
Hotel Resort
Leisure Travel
Local Experiences
Luxury Travel
Meetings & Incentives
Private Transfers
Unique Experiences
Check out our Presentation
Array
(
    [ID] => 7509
    [id] => 7509
    [title] => FARSCAPE
    [filename] => FARSCAPE.jpg
    [filesize] => 123214
    [url] => https://beyondexperience.show/wp-content/uploads/2020/04/FARSCAPE.jpg
    [link] => https://beyondexperience.show/exhibitors/farscape-travel/farscape-5/#main
    [alt] => 
    [author] => 140
    [description] => 
    [caption] => 
    [name] => farscape-5
    [status] => inherit
    [uploaded_to] => 7463
    [date] => 2020-04-21 15:31:22
    [modified] => 2020-04-21 15:31:22
    [menu_order] => 0
    [mime_type] => image/jpeg
    [type] => image
    [subtype] => jpeg
    [icon] => https://beyondexperience.show/wp-includes/images/media/default.png
    [width] => 960
    [height] => 720
    [sizes] => Array
        (
            [thumbnail] => https://beyondexperience.show/wp-content/uploads/2020/04/FARSCAPE-150x150.jpg
            [thumbnail-width] => 150
            [thumbnail-height] => 150
            [medium] => https://beyondexperience.show/wp-content/uploads/2020/04/FARSCAPE-300x225.jpg
            [medium-width] => 300
            [medium-height] => 225
            [medium_large] => https://beyondexperience.show/wp-content/uploads/2020/04/FARSCAPE-768x576.jpg
            [medium_large-width] => 768
            [medium_large-height] => 576
            [large] => https://beyondexperience.show/wp-content/uploads/2020/04/FARSCAPE.jpg
            [large-width] => 960
            [large-height] => 720
            [1536x1536] => https://beyondexperience.show/wp-content/uploads/2020/04/FARSCAPE.jpg
            [1536x1536-width] => 960
            [1536x1536-height] => 720
            [2048x2048] => https://beyondexperience.show/wp-content/uploads/2020/04/FARSCAPE.jpg
            [2048x2048-width] => 960
            [2048x2048-height] => 720
            [blog_post_img] => https://beyondexperience.show/wp-content/uploads/2020/04/FARSCAPE-500x450.jpg
            [blog_post_img-width] => 500
            [blog_post_img-height] => 450
            [speaker_bio_img] => https://beyondexperience.show/wp-content/uploads/2020/04/FARSCAPE-400x500.jpg
            [speaker_bio_img-width] => 400
            [speaker_bio_img-height] => 500
            [presentation_img] => https://beyondexperience.show/wp-content/uploads/2020/04/FARSCAPE-300x250.jpg
            [presentation_img-width] => 300
            [presentation_img-height] => 250
            [showcase_img] => https://beyondexperience.show/wp-content/uploads/2020/04/FARSCAPE-320x250.jpg
            [showcase_img-width] => 320
            [showcase_img-height] => 250
            [blog-default] => https://beyondexperience.show/wp-content/uploads/2020/04/FARSCAPE-806x300.jpg
            [blog-default-width] => 806
            [blog-default-height] => 300
            [team_member_thumb] => https://beyondexperience.show/wp-content/uploads/2020/04/FARSCAPE-300x200.jpg
            [team_member_thumb-width] => 300
            [team_member_thumb-height] => 200
            [team_member_header] => https://beyondexperience.show/wp-content/uploads/2020/04/FARSCAPE.jpg
            [team_member_header-width] => 960
            [team_member_header-height] => 720
        )

)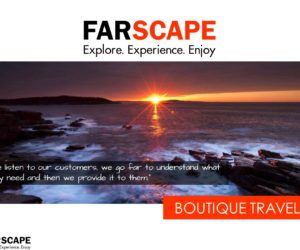 Farscape Greece
Our showcase
Book a meeting with FARSCAPE TRAVEL – GREECE
You must be logged in to get in touch with FARSCAPE TRAVEL – GREECE